PengolinCoin Hardfork (block #130000) - Announcement of new mining algo: Argon2d-Pengo!
Monday, June 8, 2020 |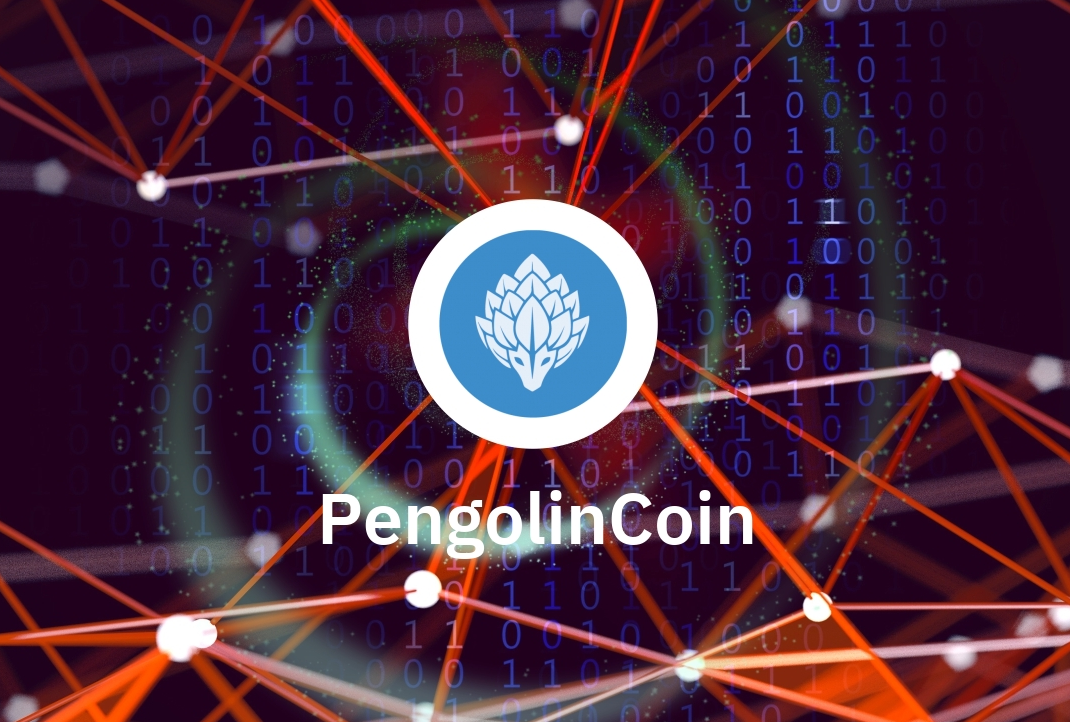 Since it's inception, nine weeks a go, PengolinCoin has been growing fast and attracting a lot of attention.
Unfortunately, PengolinCoin got the attention of FPGA miners and they saturated the PengolinCoin network. PengolinCoin acted as quickly as it could and performed it's first hard fork which reduced the block rewards from +/- 95 PGO per block to +/- 22 PGO per block.
In order to become even more FPGA and ASIC resistant, PengolinCoin decided to hold a community vote in order to decide on a new custom Algorithm. After several days of voting the community chose the algorithm Argon2d-Pengo, a variation of Argon2d-Chukwa. The variations in Argon2d-Pengo will make it even more FPGA and ASIC resistant. PengolinCoin will also have it's own custom CPU and GPU miner called Pengorig. The hard fork will occur in about 2 weeks (height 130.000).
Mandatory updates
Pools, exchanges, nodes:
- PengolinCoin v2.0.0.1
New miner app to mine Argon2d-Pengo:
- Pengorig v1.1.0
Everyone:
- GUI Wallet 2.0.1