Windows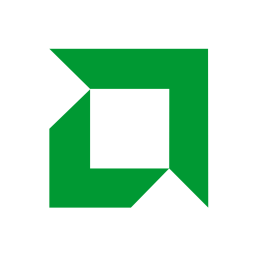 AMD GPU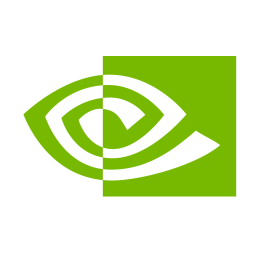 Nvidia GPU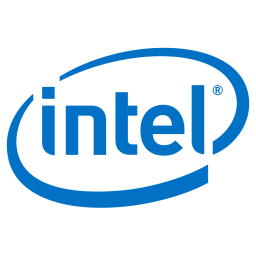 Intel CPU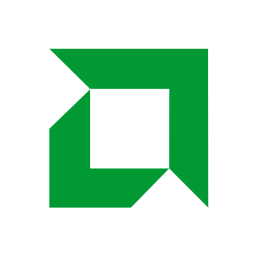 AMD CPU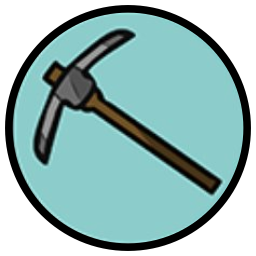 Website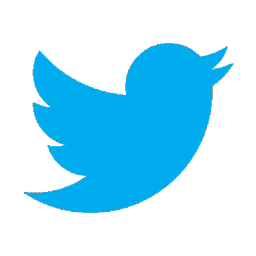 Twitter

Discord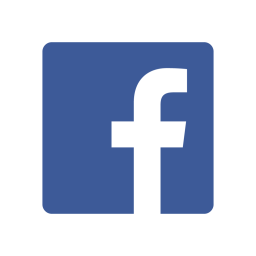 Facebook
| Algo | Coins |
| --- | --- |
| Cryptonight | 19 |
| Cryptonight V7 | 1 |
| Cryptonight Lite V7 | 5 |
| Cryptonight Heavy | 3 |
| Cryptonight Haven | 1 |
| Cryptonight Fast | 2 |
| Cryptonight Alloy | 1 |
* only algos of coins shown in Cryptunit are displayed. It is very possible that the miner supports other algorithms. Visit the Miner page to find out more.
Simple Miner details
Simple Miner miner software is made for beginners and advanced miners to comfortable and efficient mining. Simple Miner is the easiest way to mine cryptonight coins with both of your CPU and GPU.
Why choose Simple Miner?
- High performance
- Easy to use
- User interface branding (new feature!)
- No need installation
- AMD & Nvidia GPU mining support
- No need manually editing batch files or config files
- Pool management
- Failover support
- Silent mode support
- Monero ASIC resistance algorithm support
- Supporting all Cryptonight based coins (Monero, Electroneum, Sumokoin, etc.)
- Help to generate optimal CPU affinity
- Set to maximum CPU usage (when number of CPU thread option is auto)
- Virus and malware free
- Developer fee is only 1%
- Nicehash support