Updated: Status:

Not active

/

Not listed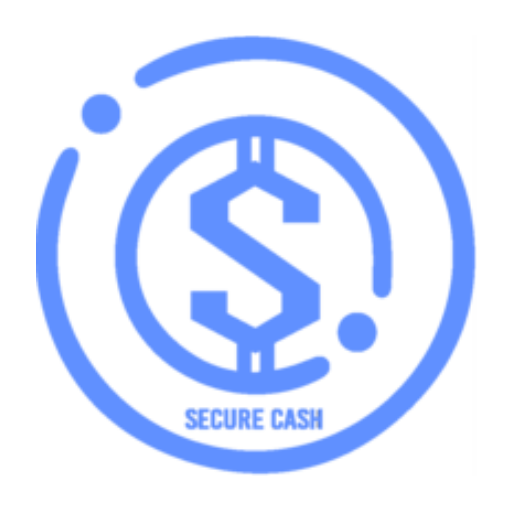 There are no known mining pools
Secure Cash mining pools
| | Pool Name | Merged | Fee % | Min Pay | Miners | Mh/s | Status | |
| --- | --- | --- | --- | --- | --- | --- | --- | --- |
Secure Cash markets
Currently unknown
Please visit the Secure Cash website to find out more.
Cryptunit uses data provided by CoinGecko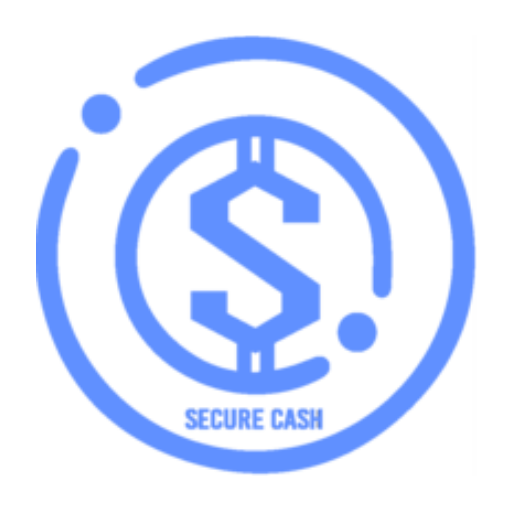 Secure Cash
Secure Cash (also known as Scash) is a reserve currency for the upcoming world economic crisis. In addition to making anonymous transactions like any other coin, secure coin will be used as reserve currency, as well as gold, secure cash will also value much more during a global economic crisis.
| | |
| --- | --- |
| Ticker | SCSX |
| Announced | Jan 2019 |
| Forked from | n/a |
| Hashing algo | CN Lite V7 |
| Block time | 0 sec |
| Decimal places | 8 |
| Last reward | 0 |
| Current height | 0 |
| Historical data | JSON |
*Only coins listed on the Cryptunit are shown.
Max Supply: 300,000 coins
Coin per Block: 0.13000000 (initially)
Difficulty algorithm: Zawy V2
Emission speed factor: 21
Minimun transaction fee: 0.00000100
Premine: 15% (45,000 coins) (rewards and development fund)
LOW SUPPLY
Low Supply for better price in the market cap, with only 300k coins, Secure Cash has a reward per block of 0.13 coins initially, according to the issue line, the reward will gradually decrease.
PERSONAL BANKING
Your personal bank, you can transfer amounts from Secure Cash to anyone worldwide at any time, the transaction will occur almost instantly, eliminating the need for third parties in the transaction.
A PROFITABLE CRYPTOCURRENCY
The offer was chosen to benefit from the market price increase, we want each Secure Cash (SCSX) to price a minimum of US$5,00 in the very near future.
HIGH EMISSION LINE
The emission line is responsible for the calculation of the reward per block mined, a high emission line means there will be fewer coins per block, this means that few have coins and consequently, there will be few coins in circulation favoring the appreciation of the price of coin.
LOW TRANSACTION FEE
Secure Cash has only 0.00000100 per transaction fee made in blockchain, ie you can transfer your coins without paying high fees, compared to the banking system, Secure Cash provides a relatively inexpensive transaction system.
EXTREMELY LOW SUPPLY
For greater profit and appreciation in the market for Crypto-currencies, the maximum coin supply of this blockchain is 300,000 coins, along with the high emission line and rewards per block of 0.13 scsx, Secure Cash has everything to appreciate quickly when there is buying power.
SCSX Wallpapers, Banners, Covers