Updated: 5 min ago Status:

Active

/

Not listed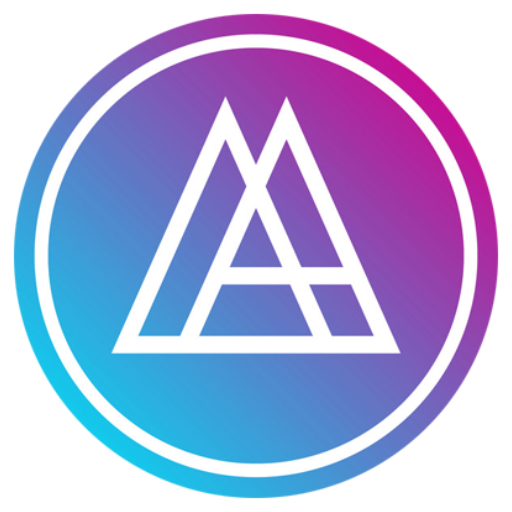 POOL MINING
DAY
Current Diff
DAY
1h AVG Diff
DAY
24h AVG Diff
WEEK
24h AVG Diff
MONTH
24h AVG Diff
Rewards XAO
395,835
395,835
429,054
3,003,377
12,871,616
Revenue BTC
0
0
0
0
0
Revenue USD
$0
$0
$0
$0
$0
SOLO MINING
DAY
Current Diff
DAY
1h AVG Diff
DAY
24h AVG Diff
WEEK
24h AVG Diff
MONTH
24h AVG Diff
XAO Blocks
11995
11995
13001
91011
390048
Rewards XAO
395,835
395,835
429,033
3,003,363
12,871,584
Revenue USD
$0
$0
$0
$0
$0
On 1 hour average network hashrate, on average you will find a block every 0d 0h 0m. Use SOLO mining ONLY if you could find few blocks daily. Hashrate you currently need to get block at least once a day on average 0.00000008 Mh/s.
What does SOLO mining mean?
Alloy mining pools
| | Pool Name | Merged | Fee % | Min Pay | Miners | Mh/s | Status | |
| --- | --- | --- | --- | --- | --- | --- | --- | --- |
| | Mine2gether | | 0.25 | 1 | 0 | 0 | 45 sec ago | |
Alloy markets
Currently unknown
Please visit the Alloy website to find out more.
Cryptunit uses data provided by CoinGecko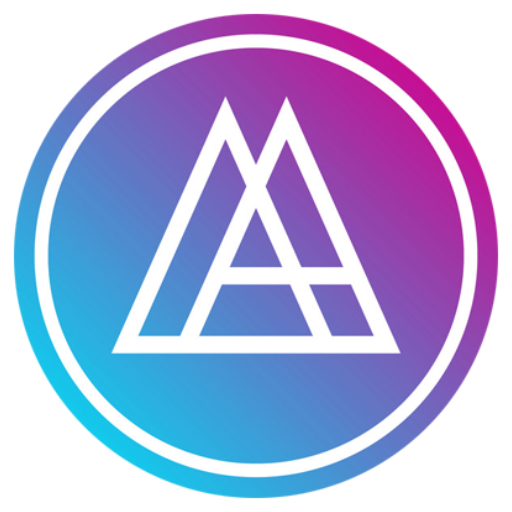 Alloy
Alloy is a privacy focused Cryptocurrency based on the CryptoNote technology, alloy seeks to be easy to use with relatively zero fees. Alloy is inspired by Bitcoin however, Alloy is not a Bitcoin fork.
| | |
| --- | --- |
| Ticker | XAO |
| Announced | Feb 2018 |
| Forked from | BCN |
| Hashing algo | CN Alloy |
| Block time | 180 sec |
| Decimal places | 12 |
| Last reward | 33 |
| Current height | 871,812 |
| Historical data | JSON |
*Only coins listed on the Cryptunit are shown.
Ticker: XAO
Maximum Supply: 84 million XAO
Block time: 3 minutes (180 seconds)
Mining Maturity depth: 30 blocks
Mining: CPU and GPU mining supported
Block reward: Alloy's initial block reward is 80 XAO (Algorithm: (maxSupply - alreadyGeneratedCoin) >> emissionFactor)
Difficulty: Zawy Difficulty Algorithm
P2P-bind-port: 1810
RPC-bind-port: 1811
About
The Next Generation Anonymous Cryptocurrency
Decentralized cryptocurrencies are slowly becoming a part of normal everyday life, adapting to create a new revolutionary economy based on digital money. Alloy allows anyone to send money digitally over our decentralized blockchain instantly, anywhere in the world, to anyone in the world, anonymously.
True Privacy
Alloy is one of a few rare cryptocurrencies with true privacy - a feature that makes digital currency act like physical cash and be essentially untraceable. Alloy is created with high level of secrecy in mind, leveraging Ring Signatures to conceal sources/amounts transferred and make it highly resistant to blockchain-analysis attacks and general snooping.
Fast Transactions
3 minutes block times assure for fast transactions and miner friendliness.
Easy To Mine
Difficulty changes along a smooth curve to assure a fair and equitable experience for miners.
Strong Security
Alloy utilizes the power of a distributed peer-to-peer consensus network and every transaction is cryptographically secured. Individual accounts have a mnemonic seed displayed when created, which can be written down to back up the account and account files are encrypted with a passphrase to ensure they additionally protected.
Why should I invest in Alloy?
- Alloy was created with long-term ecosystem vision in mind with a comprehensive roadmap of new functionality for the privacy conscious individual.
- Alloy's team is comprised of a collection of seasoned crypto-engineers that want to reshape the path of privacy technology.
- Alloy's fundamental base of code is well known and rigorously tested. It provides a stable base from which to grow and add revolutionary new features.
What does the team intend to do with premined coins?
The majority of the premined coins will be used to fund ecosystem projects and exchange listings. We structured the project so 95% of the available coins were left for miners.
XAO Wallpapers, Banners, Covers