Windows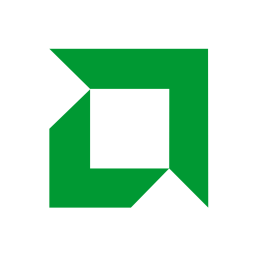 AMD GPU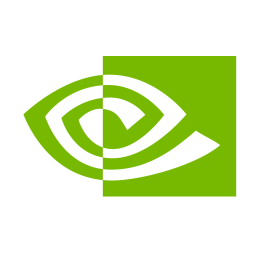 Nvidia GPU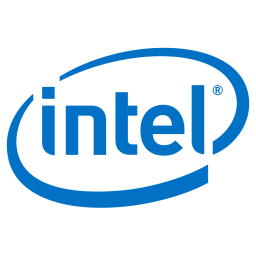 Intel CPU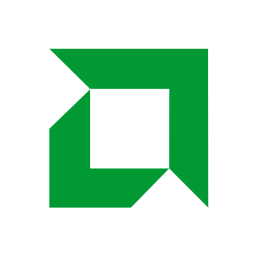 AMD CPU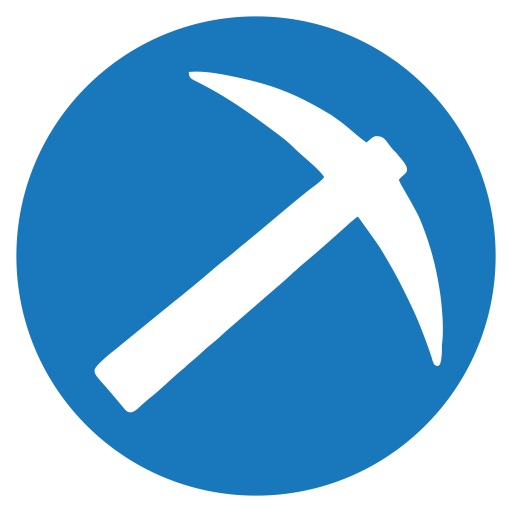 Website

Discord
| Algo | Coins |
| --- | --- |
| Cryptonight R | 1 |
* only algos of coins shown in Cryptunit are displayed. It is very possible that the miner supports other algorithms. Visit the Miner page to find out more.
WinXMR details
WinXMR is currently available as a beta!
Mining Monero on Windows is easy with WinXMR. Mining can be done on both CPU and GPU hardware on any version of Windows.
Supports GPU and CPU Monero (XMR) Mining
- AMD and NVidia (CUDA and OpenCL)
- CPU mining on almost any computer
- Works well on AWS and Azure cloud virtual machines running Windows
- Based on the popular WinEth Ethereum Miner and managed by the same team
- Dedicated support team available via email or chat
- Signed with the trusted code signing certificate (Digicert)
- 2% Dev Fee taken as two minutes of mining after the first 100 minutes
Install WinXMR
WinXMR works on any version of Windows and automatically updates itself. Just download and run our installer.
Configure WinXMR
The only two required fields are the Monero Address and Email fields. You can also check the Background Mode box to run the miner at 75% speed which may keep your computer more stable.
There are also advanced settings available by clicking the "Advanced" button in the title bar. Here you can choose to mine with only CPU or GPU, and you can optionally switch your mining pool to SupportXMR instead of the default Nanopool.
WinXMR does not have any affiliation with the mining pools we support. Our miner can be configured to mine with Nanopool or Supportxmr.
Data will begin to show up on the pool sites after mining for about an hour.