Windows

Linux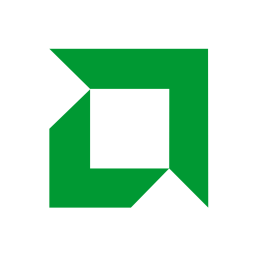 AMD GPU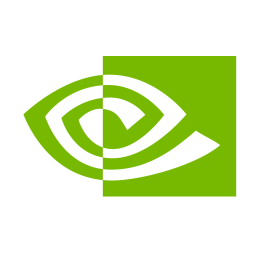 Nvidia GPU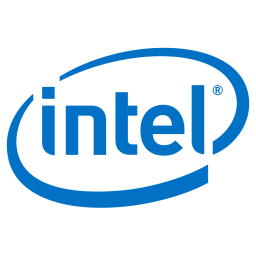 Intel CPU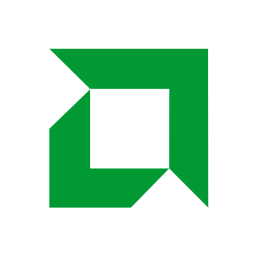 AMD CPU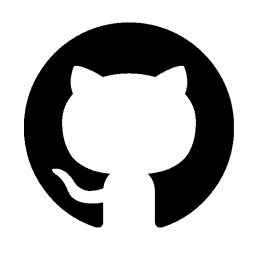 Github
| Algo | Coins |
| --- | --- |
| Random WOW | 1 |
| RandomX | 6 |
| Random ARQ | 4 |
* only algos of coins shown in Cryptunit are displayed. It is very possible that the miner supports other algorithms. Visit the Miner page to find out more.
XMR STAK RX details
The miner contains no dev fee of any kind.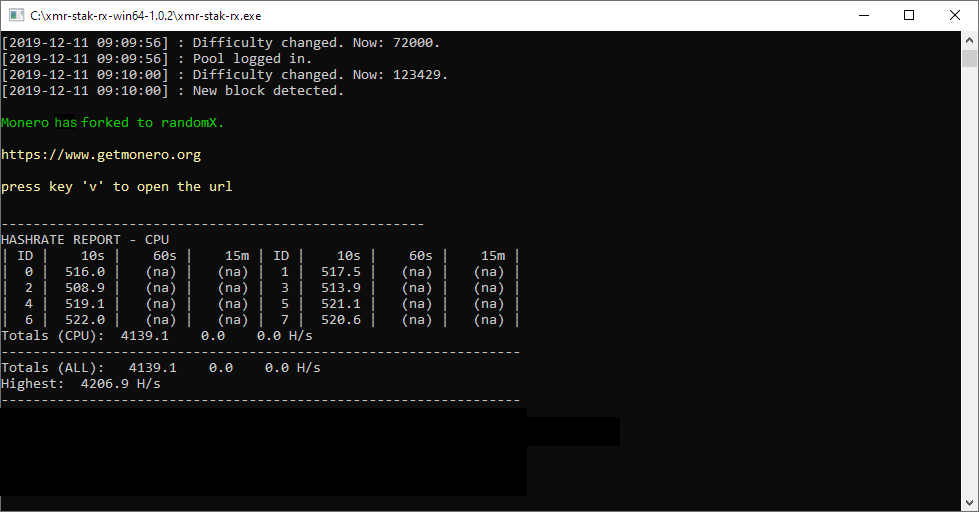 This release only supports randomx variants.
AMD GPUs under linux require the AMD driver, ROCm is not supported. NVIDIA GPUs require CUDA 9.0 or newer. The minimum required amount of main memory on a GPU and/or CPU is ~3GiB.
Features:
- Supports all common backends (CPU/x86, AMD/NVIDIA GPU)
- Supports all common OS
- Benchmark mode
- TLS Support
- JSON API for monitoring
- Web monitoring and stats
More:
- How to use
- How to compile
- Fine tuning
- Troubleshooting
- FAQ