Mobile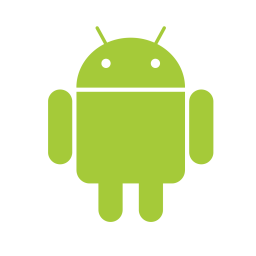 Android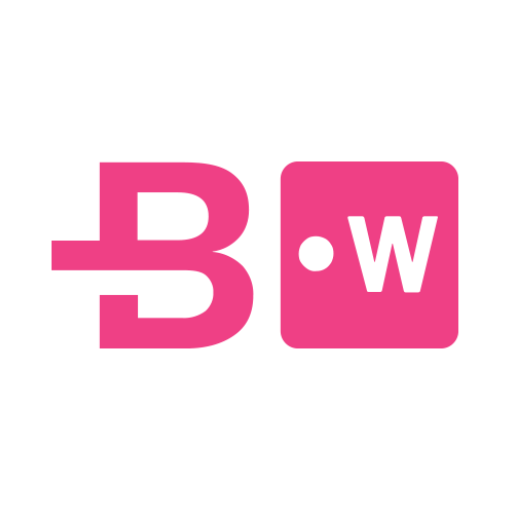 Website
Google Play
* only coins listed in Cryptunit are displayed. It is possible that the wallet supports other coins. Visit the Wallet page to find out more.
B Wallet details
B-wallet is a mobile wallet made for anyone who is willing to send, receive, and store their Bytecoins using a mobile device. We've included all of the necessary features to let you enjoy your time spent using B-wallet.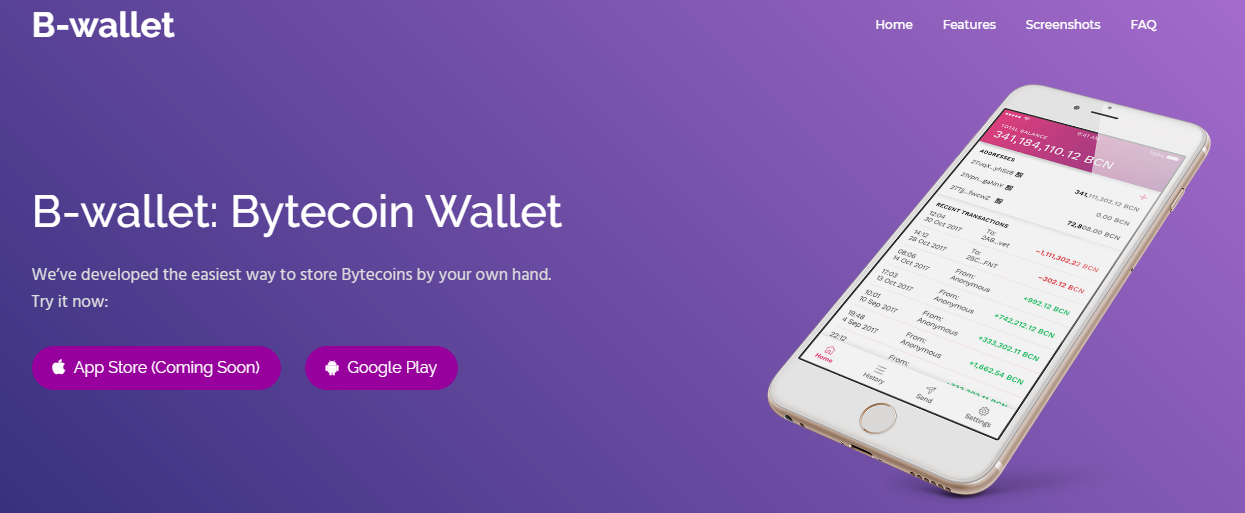 As there is no official Android Bytecoin wallet, there is one by the free wallet and it works amazingly well. It has got solid reviews on play store and has several useful features like the ability to buy BCN with credit or debit card. Bytecoin wallet for Android is a guide to the crypto world, that is aimed to simplify crypto specifics and make access to coins easier. There is no Bytecoin wallet IOS yet and it is on the progress to the release of BCN wallet IOS.
Security
We've taken care of your security, that's why we've paid enough attention to protect our project.
Usability
Send and receive your Bytecoins in just a few taps.
Intuitive UI
Smooth and easy-to-use UI for every single mobile device.
Other Bytecoin Wallets
Missing wallet?
Let us know