WEB
Mobile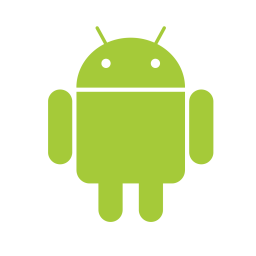 Android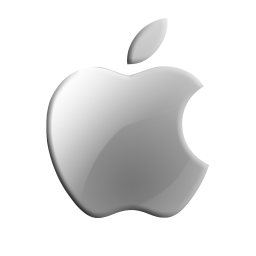 iOS

Website
Google Play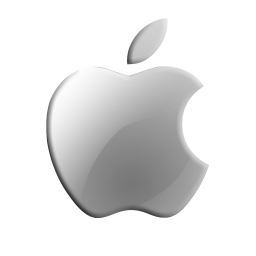 App Store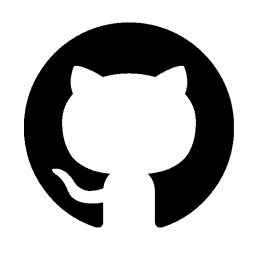 Github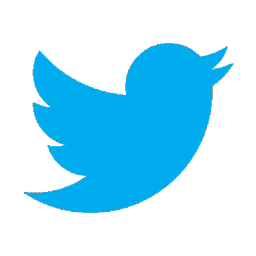 Twitter
* only coins listed in Cryptunit are displayed. It is possible that the wallet supports other coins. Visit the Wallet page to find out more.
Cryptonator details

Free multi-cryptocurrency accounts with instant exchange
Cryptonator is an all-in-one online Bitcoin wallet which supports multiple cryptocurrencies such as Bitcoin (BTC), Litecoin (LTC), Ethereum (ETH), Monero (XMR) and others. It enables fast and easy direct transactions and allows instant exchange between different cryptocurrencies in one personal account. Combining usability with high level privacy , anonymity and security, Cryptonator offers free multi-cryptocurrency accounts, which are accessible 24/7 worldwide on your laptop, desktop or mobile devices alike.
Multi-currency account
Take full control of all your cryptocurrencies! Securely store, easily receive or send and instantly exchange different digital currencies in one personal account.
Make direct person-to-person transactions, pay invoices, request or send payments by email. It is really easy!
Instant currency exchange
Discover the convenience and advantages of the automated instant exchange!
No more complicated and inconvenient online exchanges with buy/sell orders. Now you can exchange cryptocurrency in your personal account in a matter of a second, at very attractive rates and without fees.
Your account supports exchange between BTC, LTC, ETH, PPC, DASH, XMR, ZEC and XRP.
Handy Portfolio
Own different types of digital currencies? Add them to your Portfolio!
Cryptocurrency portfolio supports over 500 cryptocurrencies and allows tracking their actual value in USD, EUR, GBP, RUR, AUD and other fiat money.
You can choose whether to input the amount of coins owned manually or automatically update balance by address (available for selected cryptocurrencies).
Anonymous & secure
Your account is all about privacy, anonymity and bank-grade security.
We take all possible measures to keep your funds safe and secure. All provided services run entirely over secure SSL (HTTPS) connection, critical user data is hashed by SHA-256 cryptographic algorithm.
Additional two factor authentication with One-Time-Passwords adds even more security to your account.
Other Monero, Bytecoin Wallets
Missing wallet?
Let us know