WEB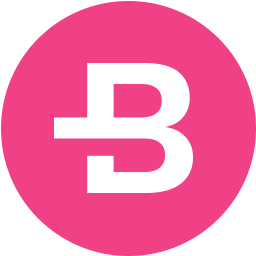 Website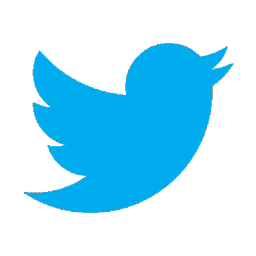 Twitter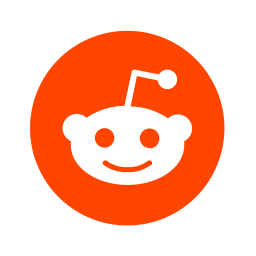 Reddit
Telegram
* only coins listed in Cryptunit are displayed. It is possible that the wallet supports other coins. Visit the Wallet page to find out more.
Bytecoin Money details
The easiest way to store your funds. Manage your money from any device 24/7 using our web wallet.
Bytecoin Money is a cryptocurrency wallet where you can store and manage your BCN. We have combined all the necessary elements like security, simplicity, and easy access so that the project meets your needs.
Quick access
We reckon the cryptocurrency industry will replace the traditional understanding of money, that's why our product was designed as a lightweight Bytecoin wallet, in order to allow everyone quick access to their funds without having additional infrastructure. The only thing you need is a device with internet access.
Simplicity
Bytecoin Money wallet was made for those users who want to work with Bytecoin without syncing to the blockchain or installing additional applications. The functionality of our wallet is limited to necessary features, which allow you to send and receive transactions, manage your assets between addresses, and monitor rate movements.
Security
Security has always been the #1 priority for the Bytecoin Money developers, that's why we have protected our project with various anti-hack features such as DDoS and brute-force protection, and have allowed our users to take advantage of multi-factor authentication, complicated passwords, as well as captcha.
Other Bytecoin Wallets
Missing wallet?
Let us know