Desktop

Windows

Linux

MacOS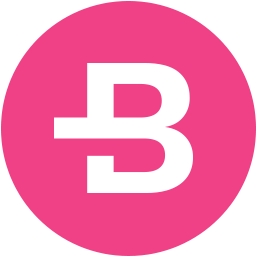 Website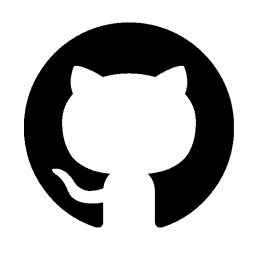 Github
* only coins listed in Cryptunit are displayed. It is possible that the wallet supports other coins. Visit the Wallet page to find out more.
Bytecoin Desktop Wallet details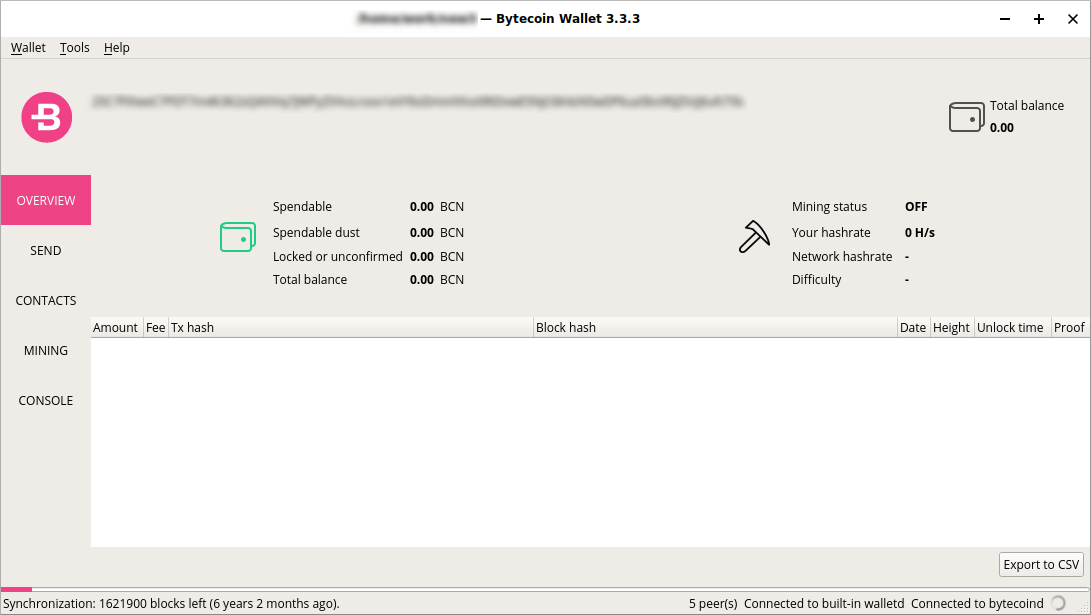 The official Bytecoin(BCN) wallet is available for all major desktop operating systems including Windows, Linux, and Mac OS. Once installed, you get a BCN address which you can use for receiving and sending bytecoin.
This BCN wallet is the most secure one since the private key is with you. You ought to make sure you save that private key and save copies of it in a different place so that you do not lose it.
This is one of the best bytecoin wallets available where you can find the bytecoin wallet balance secure in your desktop itself.
Other Bytecoin Wallets
Missing wallet?
Let us know