Desktop

Windows

Linux

MacOS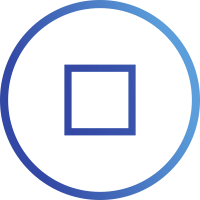 Website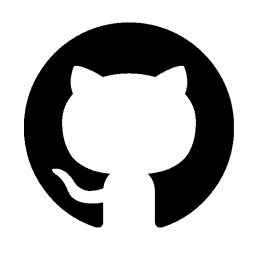 Github
* only coins listed in Cryptunit are displayed. It is possible that the wallet supports other coins. Visit the Wallet page to find out more.
Ryo CLI Wallet details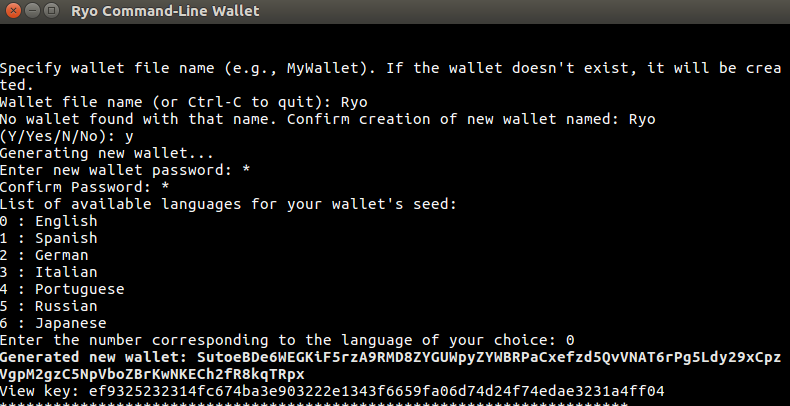 Ryo Wallet in form of cli (Command Line Interface) binaries - for power users, developers, pool owners.
Available as precompiled binaries and source code for manual compiling.
Other Ryo Wallets
Missing wallet?
Let us know