WEB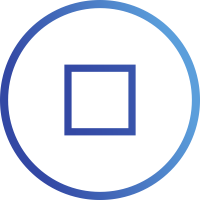 Website
* only coins listed in Cryptunit are displayed. It is possible that the wallet supports other coins. Visit the Wallet page to find out more.
Ryo Web Wallet details
Ryo Wallet - Quasar brings the user friendly interface of our desktop GUI wallet (Atom) to the web.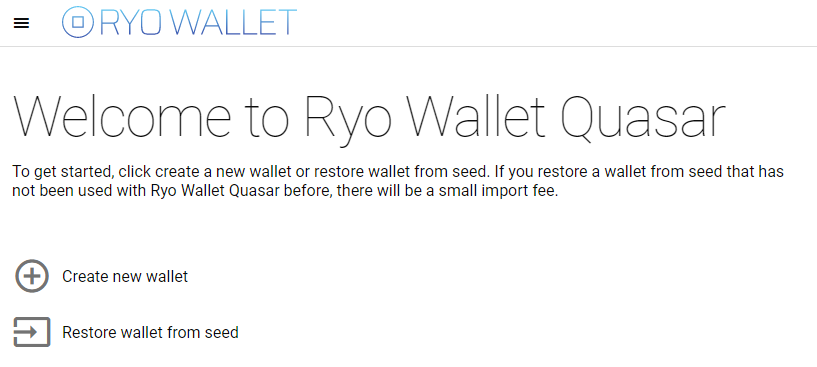 Features
1. Mnemonic seed confirmation
2. Password strength checker
3. Inactivity log-off timeout
4. Integrated address generator
5. Native app support
Read more: https://ryo-currency.com/quasar/
Other Ryo Wallets
Missing wallet?
Let us know