Desktop

Windows

Linux

MacOS
Website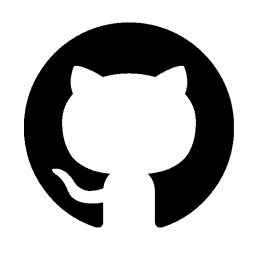 Github
* only coins listed in Cryptunit are displayed. It is possible that the wallet supports other coins. Visit the Wallet page to find out more.
Ryo GUI Wallet details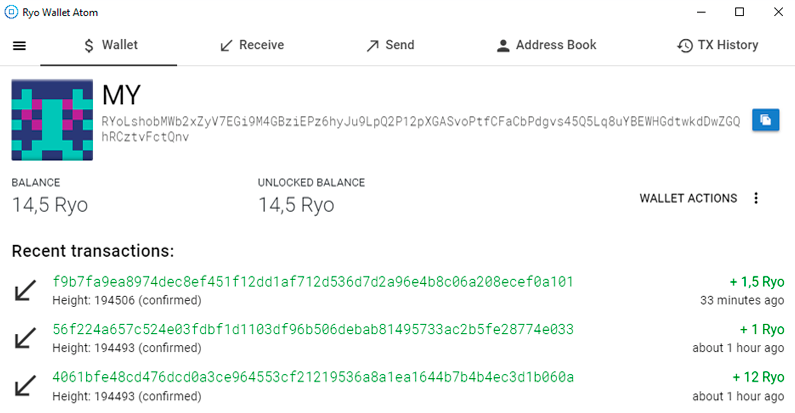 Previous Ryo GUI Wallet and Ryo LITE Wallet have been merged into one - Simply called Ryo Wallet. The development of a brand new wallet, built from scratch using modern Vue.js and Electron frameworks, resulted in the release of Ryo Wallet: Atom.
Features
1. View-only wallet option / keys management
2. Multi-sync (Local / Remote / Hybrid)
3. Multi-wallet (Switch Ryo wallets with ease)
4. User friendly address book
5. Legacy GUI wallet one click import
6. UX/UI improvements over previous versions
Planned features
- Multi language interface
- Further address book UX improvements
- Further user interface optimizations and styling
- Even more options and settings available (for power users)
- Update notifications and changelog
- Real-time network stats and price history
- Integrated support documentation
- Integrated Ryo news and releases feed
- All-in-one architecture
Other Ryo Wallets
Missing wallet?
Let us know