Paper (offline)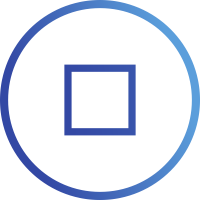 Website
* only coins listed in Cryptunit are displayed. It is possible that the wallet supports other coins. Visit the Wallet page to find out more.
Ryo Paper Wallet details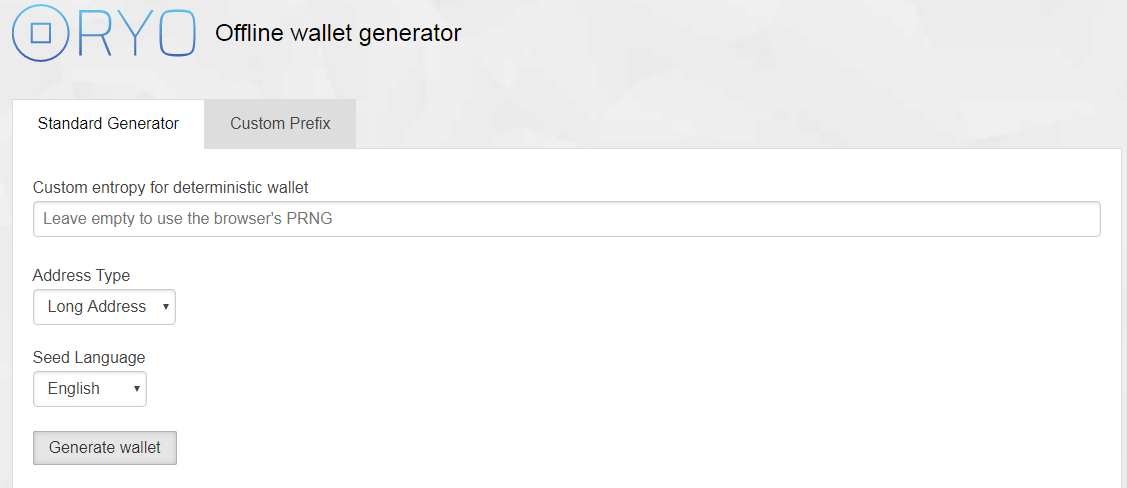 Generate Ryo address and keys by visiting Ryo paper wallet generator page.
Important: Make sure you saved generated 14 words mnemonic seed phrase and wallet address for later usage in Ryo Wallet Atom or Quasar Web Wallet.
Other Ryo Wallets
Missing wallet?
Let us know