Windows

Linux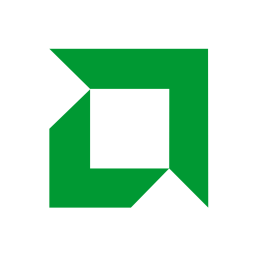 AMD GPU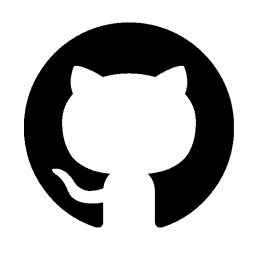 Github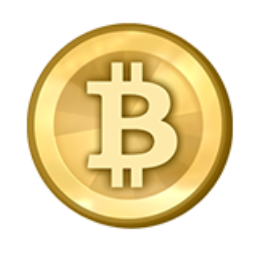 BTC Talk
| Algo | Coins |
| --- | --- |
| Cryptonight RWZ | 1 |
| Cryptonight R | 1 |
| Argon2 Chukwa | 11 |
| Argon2 Chukwa v2 | 2 |
* only algos of coins shown in Cryptunit are displayed. It is very possible that the miner supports other algorithms. Visit the Miner page to find out more.
Teamredminer details
This software is in a beta stage and may be unstable on some hardware!
This miner currently supports the cryptonight R, cryptonight v8, cryptonight v8 half, cryptonight v8 double, and cryptonight v8 reverse waltz algorithms (+lyra2z, phi2). Its configuration is via command line, please run with the --help option will print a short help message for how to use the command line options.
The miner includes a read-only api based on the sgminer-5.5 API. Both the json and text formats are supported. For more details, we refer to the sgminer api documentation.
This miner includes the following dev fees:
Cryptonight R: 2.5%
Cryptonight v8 half: 2.5%
Cryptonight v8 double: 2.5%
Cyrptonight v8 rwz: 2.5%
Cryptonight v8: 2.5%
The miner reports GPU hash rates every 30 seconds. These are the full GPU hash rates before dev fee deduction (your pool hashrate will be slightly lower).