Updated: 1 min ago Status:

Active

/

Not listed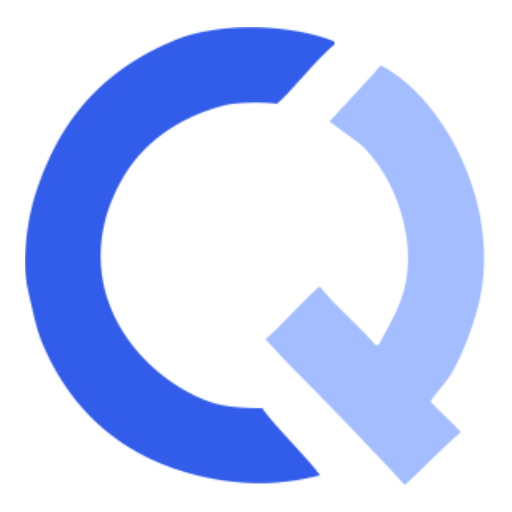 Cirquity
(CIRQ)
$0.0002
(0% )
0.00000001 BTC
POOL MINING
DAY
Current Diff
DAY
1h AVG Diff
DAY
24h AVG Diff
WEEK
24h AVG Diff
MONTH
24h AVG Diff
Rewards CIRQ
3,388
3,601
3,544
24,808
106,321
Revenue BTC
0.000029
0.000031
0.000032
0.00022
0.00096
Revenue USD
$0.68
$0.72
$0.74
$5.15
$22.1
SOLO MINING
DAY
Current Diff
DAY
1h AVG Diff
DAY
24h AVG Diff
WEEK
24h AVG Diff
MONTH
24h AVG Diff
CIRQ Blocks
124
132
130
912
3911
Rewards CIRQ
3,369
3,594
3,534
24,790
106,307
Revenue USD
$0.68
$0.72
$0.73
$5.15
$22.1
On 1 hour average network hashrate, on average you will find a block every 0d 0h 10m. Use SOLO mining ONLY if you could find few blocks daily. Hashrate you currently need to get block at least once a day on average 0.00083 Mh/s.
What does SOLO mining mean?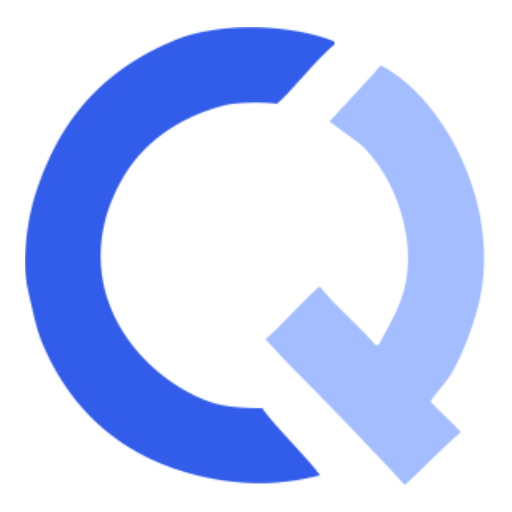 Cirquity
Cirquity is a private, fast, secure and easy way to send money to friends and businesses. Allowing you to be your own bank.
| | |
| --- | --- |
| Ticker | CIRQ |
| Announced | Jan 2020 |
| Forked from | TRTL |
| Hashing algo | Arg Chukwa |
| Block time | 30 sec |
| Decimal places | 5 |
| Last reward | 27.2 |
| Current height | 3,100,916 |
| Historical data | JSON |
*Only coins listed on the Cryptunit are shown.
Max supply: 1 Billion coins
Premine: NO
What is Cirquity
Our coin is based on Cryptonote technology and using CryptoNight Turtle algorithm implemented on TurtleCoin which is ASIC resistant. Our goal for Cirquity is to be used on any aspect of transactions globally.
Why Cirquity is created
Mainly because there are many limits when sending money, making transactions in different currencies or different banks and countries. The cost is high, and you have no control over it. However, using Bitcoin involves non-secure or non-anonymous transactions.
What are we doing
With the blockchain-based cryptocurrency Cirquity, transactions will be faster, private and secure. Unlike Bitcoin, Cirquity transactions are anonymous. By implementing Lite-Blocks to reduce the size of our blockchain, allowing normal users to participate in our network without having expensive equipment. Thus, building a CirqPay payment system with a minimum transaction cost to allow everyone to pay and make comfortable and fast transactions. Having a community focus blockchain, Cirquity is own by everyone allowing the decentralization of the currency.
What makes it different?
Fast Transactions
Cirquity is creating blocks every 30 seconds, as opposed to every 10 minutes. Your money travels 20x faster.
Private and Secure
Cirquity is a decentralized cryptocurrency. Every transaction is private, by default.
Mining is Easy
Cirquity comes with its own basic CPU miner, and you can also use other mining software or mining pools
Made with Love
Cirquity is open source if it's not made with love? At the touch of love, everyone becomes a poet.
CIRQ Wallpapers, Banners, Covers