Hashrate:
0 GH/s
Coins:
1
Pools:
0
Miners:
0
Coins currently using Wild Keccak algo
Coins previously used this algo
| Coin | Fork date | Current algo |
| --- | --- | --- |
Short info about Wild Keccak algo
In order to make Boolberry; a truly ASIC resistant coin and to remain egalitarian the developers of this coin created and used Wild Keccak hashing algorithm. This is not a variation of CryptoNight but instead a Keccak hybrid and is a memory-hard hashing algorithm. Unlike other randomly changing or chained hash algorithms; Wild Keccak uses external scratchpad.
This hash function is fast and is cryptographically strong. Also since it is scratchpad memory-intensive it is highly ASIC resistant. It doesn't mean ASIC is not possible for Wild Keccak but it is hard to develop one and at the moment there are no such machines available.
Miners supporting Wild Keccak algo
| Miner | Supported OS |
| --- | --- |
| WildRig | Windows, Linux |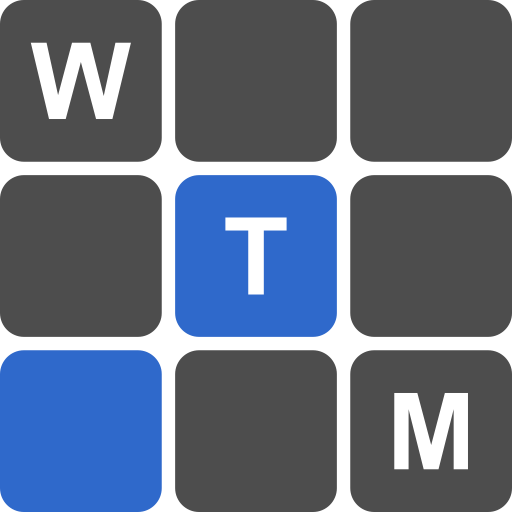 Calculate
how profitable it is to mine
all other coins
on various mining algos on
WhatToMine.com
Always do your own research! Try to analyse the exchanges data, and possibility that you can actually sell mined coins. Some coins might be very high in the ranks, but with zero buy orders and very small trading volume.