Windows

Linux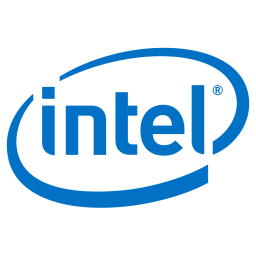 Intel CPU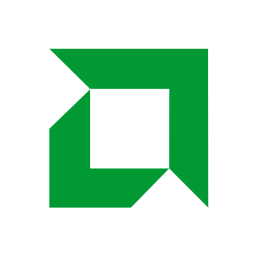 AMD CPU
Website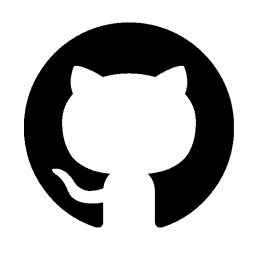 Github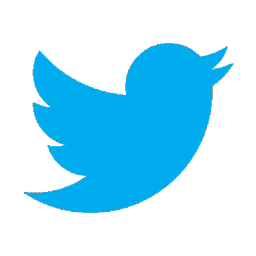 Twitter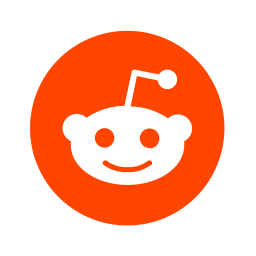 Reddit
Telegram
| Algo | Coins |
| --- | --- |
| Cryptonight | 19 |
| Cryptonight V7 | 1 |
| Cryptonight Lite V7 | 5 |
| Cryptonight Heavy | 3 |
| Cryptonight Haven | 1 |
| Cryptonight Fast | 2 |
| Cryptonight Alloy | 1 |
| Cryptonight WebChain | 1 |
| Cryptonight Upx | 3 |
| Cryptonight Turtle | 16 |
| Cryptonight Fast V2 | 1 |
| Cryptonight Conceal | 2 |
| Cryptonight RWZ | 1 |
| Cryptonight R | 1 |
| Cryptonight HeavyX | 1 |
| Random WOW | 1 |
| RandomX | 6 |
| Argon2 Chukwa | 11 |
| Cryptonight Zum | 1 |
| Random ARQ | 4 |
| Random SFX | 1 |
| AstroBWT | 1 |
| Cryptonight ZLS | 1 |
| Argon2 Ninja | 1 |
| Argon2 Chukwa v2 | 2 |
* only algos of coins shown in Cryptunit are displayed. It is very possible that the miner supports other algorithms. Visit the Miner page to find out more.
XMRig CPU details
XMRig is a high performance Monero (XMR) CPU miner, with official support for Windows. Originally based on cpuminer-multi with heavy optimizations/rewrites and removing a lot of legacy code, since version 1.0.0 completely rewritten from scratch on C++.

This is the CPU-mining version, there is also a NVIDIA GPU version and AMD GPU version.
Features
- High performance
- Official Windows support
- Small Windows executable, without dependencies
- x86/x64 support
- Support for backup (failover) mining server
- keepalived support
- Command line options compatible with cpuminer
- Smart automatic CPU configuration
- Nicehash support
- It's open source software