Windows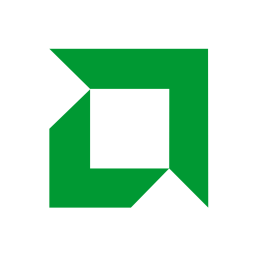 AMD GPU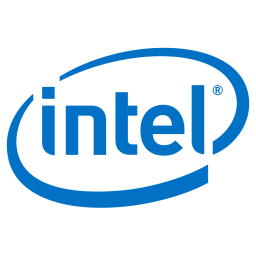 Intel CPU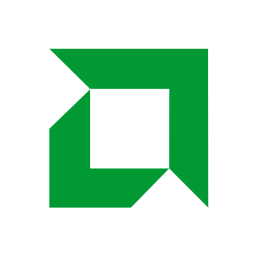 AMD CPU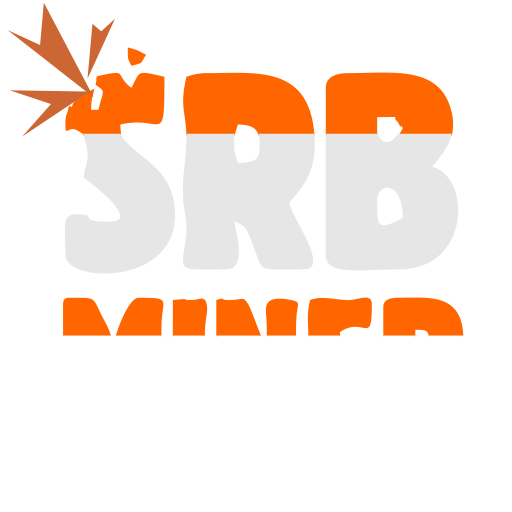 Website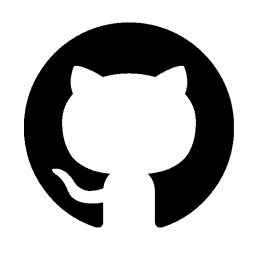 Github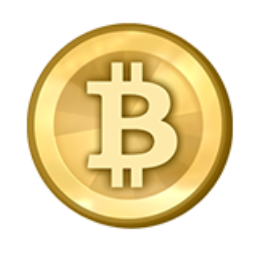 BTC Talk
| Algo | Coins |
| --- | --- |
| Cryptonight Heavy | 3 |
| Cryptonight Haven | 1 |
| Cryptonight Upx | 3 |
| Cryptonight GPU | 3 |
| Cryptonight Conceal | 2 |
| Random WOW | 1 |
| RandomX | 6 |
| Argon2 Chukwa | 11 |
| Random ARQ | 4 |
| Kangaroo12 | 1 |
| Argon2 Chukwa v2 | 2 |
| Cryptonight Cache | 1 |
* only algos of coins shown in Cryptunit are displayed. It is very possible that the miner supports other algorithms. Visit the Miner page to find out more.
SRBMiner Multi details
There are 2 versions of SRBMiner SRBMiner-MULTI (multi-cryptocurrency miner, and implements various algorithms that can be mined with CPU & AMD GPU) and SRBMiner-CN (cryptocurrency miner that supports Cryptonight algorithms and it's variants.It is GPU only).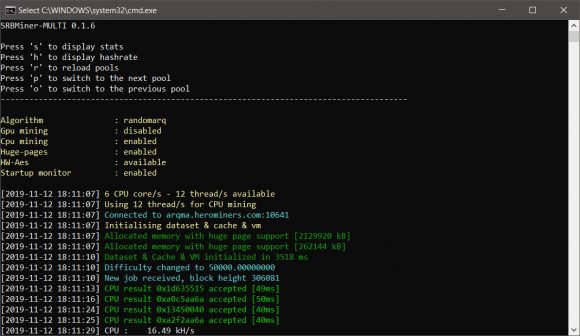 SRBMiner MULTI Features
- Guided setup mode
- Algorithm switching capability without external application
- Run in background without a window
- Hashrate watchdog that restarts miner on GPU error
- Monitoring of GPU temperature, and auto turn off if temperature is too high
- System shutdown on too high GPU temperature
- Miner auto restart on too many rejected shares
- Startup monitor which ensures your miner starts working normally
- API for miner statistics
- Web based GUI interface for miner statistics
- Multiple pools with failover support
- Add new pools on the fly without restarting miner
- Difficulty monitor, reconnects to pool if difficulty is too high
- Job timeout monitor, reconnects to pool if no job received for a long time
- Switch AMD video cards to compute mode easily
SUPPORTED ALGORITHMS:
[CPU ONLY]
+ cpupower
+ randomarq
+ randomwow
+ randomx
+ randomxl
+ m7mv2
+ yescryptr16
+ yescryptr32
+ yescryptr8
+ yespower
+ yespower2b
+ yespowerlitb
+ yespowerltncg
+ yespowerr16
+ yespowersugar
+ yespowerurx
[CPU & GPU]
+ blake2b
+ blake2s
+ eaglesong
+ k12
+ keccak
+ mtp
+ rfv2
+ yescrypt
SUPPORTED GPU'S
+ VEGA 56/64/FE/VII
+ RX 460/470/480/550/560/570/580/590
+ R9 285/285X/380/380X
+ R9 290/290X
+ R9 Fury/Nano
SRBMiner-MULTI - How to prepare for Monero RandomX fork