Windows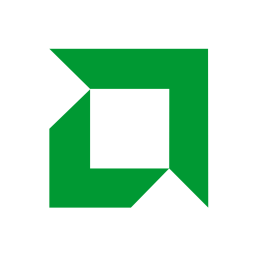 AMD GPU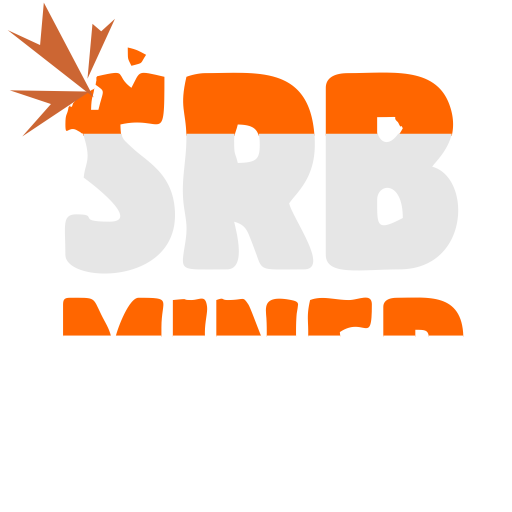 Website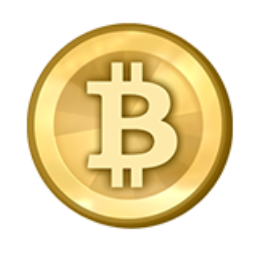 BTC Talk
| Algo | Coins |
| --- | --- |
| Cryptonight | 19 |
| Cryptonight V7 | 1 |
| Cryptonight Lite V7 | 5 |
| Cryptonight Heavy | 3 |
| Cryptonight Haven | 1 |
| Cryptonight Fast | 2 |
| Cryptonight Alloy | 1 |
| Cryptonight WebChain | 1 |
| Cryptonight Upx | 3 |
| Cryptonight Turtle | 16 |
| Cryptonight Fast V2 | 1 |
| Cryptonight GPU | 3 |
| Cryptonight Conceal | 2 |
| Cryptonight RWZ | 1 |
| Cryptonight R | 1 |
| Cryptonight HeavyX | 1 |
| Cryptonight ZLS | 1 |
* only algos of coins shown in Cryptunit are displayed. It is very possible that the miner supports other algorithms. Visit the Miner page to find out more.
SRBMiner details
There are 2 versions of SRBMiner SRBMiner-CN (cryptocurrency miner that supports Cryptonight algorithms and it's variants.It is GPU only) and SRBMiner-MULTI (multi-cryptocurrency miner, and implements various algorithms that can be mined with CPU & AMD GPU).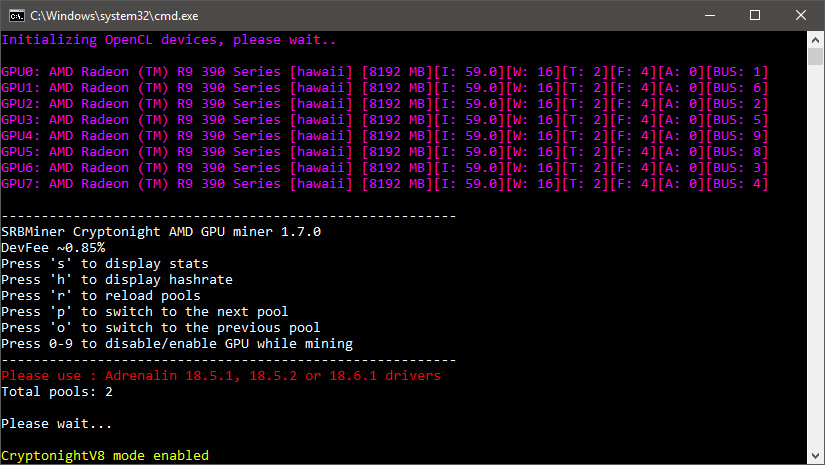 SRBMiner Cryptonight AMD GPU Miner is a simple yet very complex Windows software made for mining cryptocurrencies based on Cryptonight algorithm. There are now a lot of different Cryptonight variations, and SRBMiner supports them all!
The built-in algo switching support can increase your profit even more!
DevFee is very low : 0.85%
Features
- Guided setup mode for basic configuration
- Native algo switching to always mine the most profitable coins
- Hashrate watchdog that restarts miner on GPU error
- Monitoring of GPU temperature, and auto turn off if temperature is too high
- System shutdown on too high GPU temperature
- Hashrate monitor that restarts miner if hashrate has dropped
- Temperature and fan speed setup and monitoring
- Startup monitor which ensures your miner starts hashing ASAP
- API for miner statistics
- GUI interface for miner statistics
- Multiple pools with failover support
- Add new pools on the fly without restarting miner
- Difficulty monitor, reconnects to pool if difficulty is too high
- Job timeout monitor, reconnects to pool if no job received for a long time
- Switch your video cards to compute mode easily
- Benchmark your config offline
How to configure any coin in SRBMiner
How to enable simple stats page in SRBMiner