Desktop
Mobile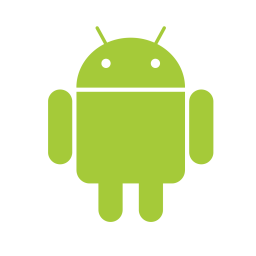 Android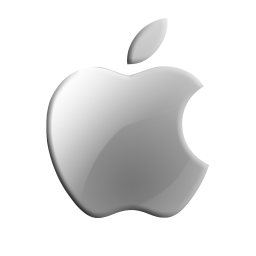 iOS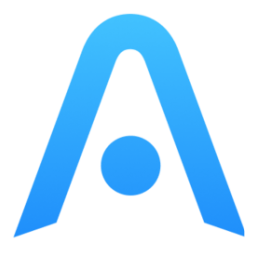 Website
Google Play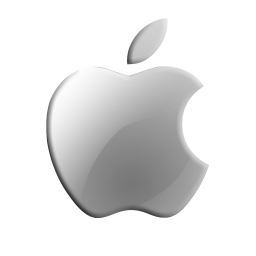 App Store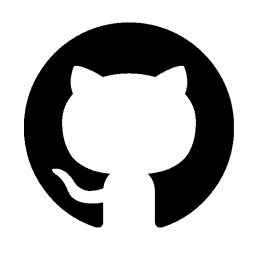 Github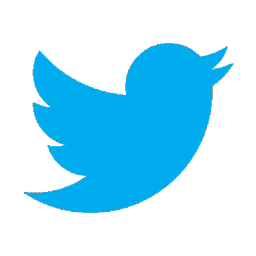 Twitter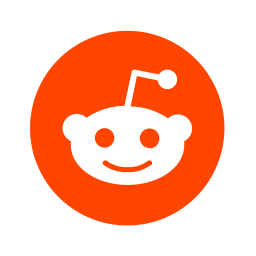 Reddit
Telegram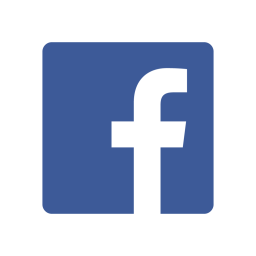 Facebook
* only coins listed in Cryptunit are displayed. It is possible that the wallet supports other coins. Visit the Wallet page to find out more.
Atomic Wallet details
The Atomic wallet is a multi-currency desktop wallet to store more than 300 cryptocurrencies including Monero.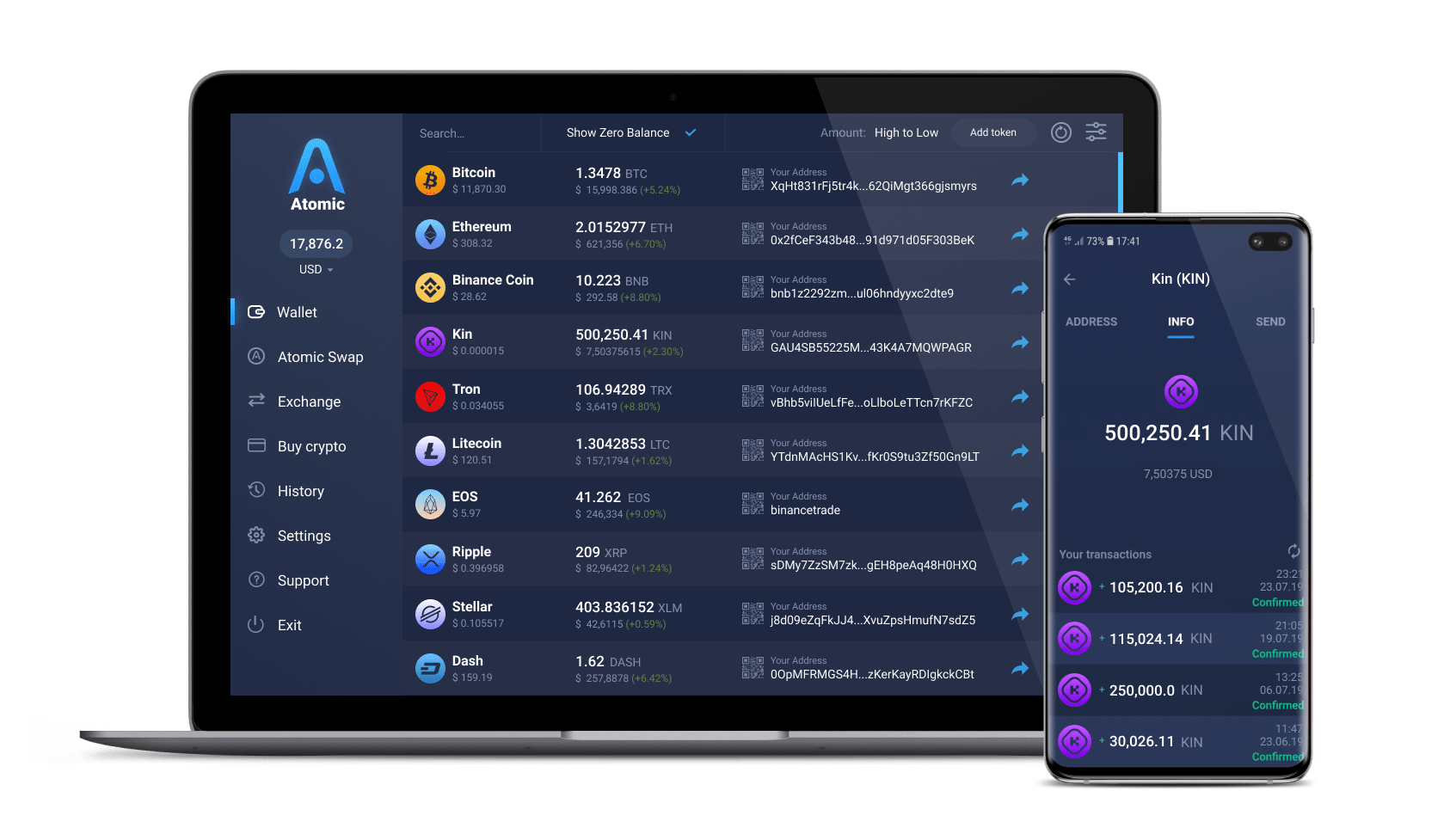 You can not only store/receive/manage your Monero in Atomic wallet, but you can also use their non-custodial Atomic Swap exchange with the decentralized order book.
Presently, Atomic wallet is available for all major operating systems such as Windows, Mac, Ubuntu, Debian, and Fedora, etc.
Atomic Swap Exchange
Use decentralized Atomic Swap to proceed with cross-chain exchange avoiding third party risks. For coins not yet supported by Atomic Swap, we have built-in ShapeShift, ChangeNOW and Changelly exchanges.
Secure
Strong encryption and custody-free solution guarantee our users the highest level of security. Your private keys are encrypted and never leave your device. Only you have control over your funds.
Multi-currency
Atomic Wallet currently supports 500+ coins and tokens. It's the most convenient way to handle all your crypto assets. The list is updated on a daily basis and we keep hunting for more!
Buy Cryptocurrency
Buy Bitcoin, Litecoin, Ethereum, XRP and BCH with your Bank card. We accept USD, EUR and your local currency worldwide.
Other Monero Wallets
Missing wallet?
Let us know