Mobile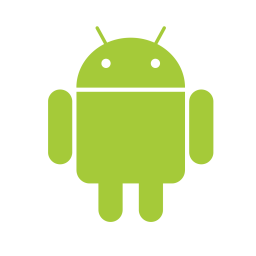 Android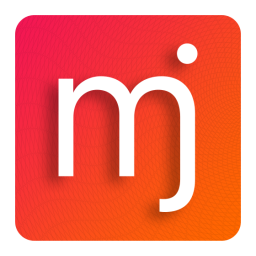 Website
Google Play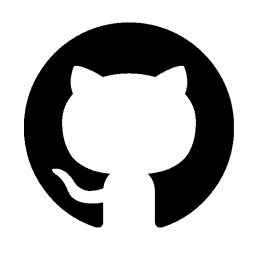 Github
* only coins listed in Cryptunit are displayed. It is possible that the wallet supports other coins. Visit the Wallet page to find out more.
Monerujo details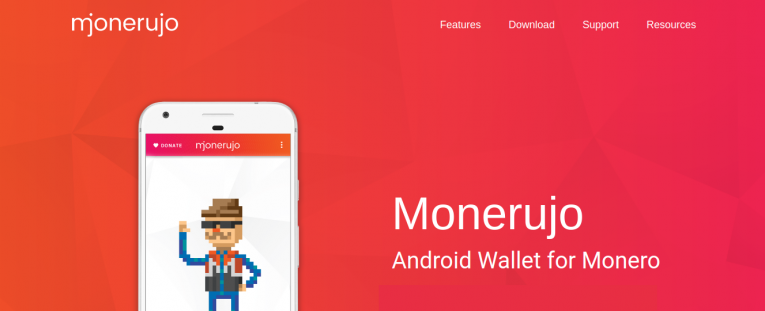 Monerujo is the first mobile wallet app for Monero, and the good thing is, it is an Android app.
With this wallet, you control your Monero as you get the seed while setting it up for the first time. Also, you can make multiple wallets easily for free using Monerujo wallet.
It also supports QR feature which is a good one to have to avoid typos while copy-pasting addresses.
And it gets better:
If you want to pay someone in BTC and still be anonymous, you can do so by using Monerujo wallet. Monerujo wallet integrates with XMR.to through which you can pay any Bitcoin address in the world while protecting your privacy.
Multiple Wallets
With Monerujo, you can seamlessly move back and forth between several wallets. Making a new one is as simple as a few taps.
QR Code Scanning
Typing in Monero addresses manually is a pain. That's why Monerujo comes with a built in QR scanner. Just scan and then send. It's that easy.
Open Source
Monerujo is completely open source. This means that anyone and everyone can look at our code to ensure security. You can have peace of mind and know that your money is safe, something that would not be present if we were proprietary software.
Pay BTC Addresses
With the power of the XMR.to service, Monerujo can now pay any BTC address. Just scan the QR code or paste the BTC address into the send field, and the magic happens seamlessly in the background.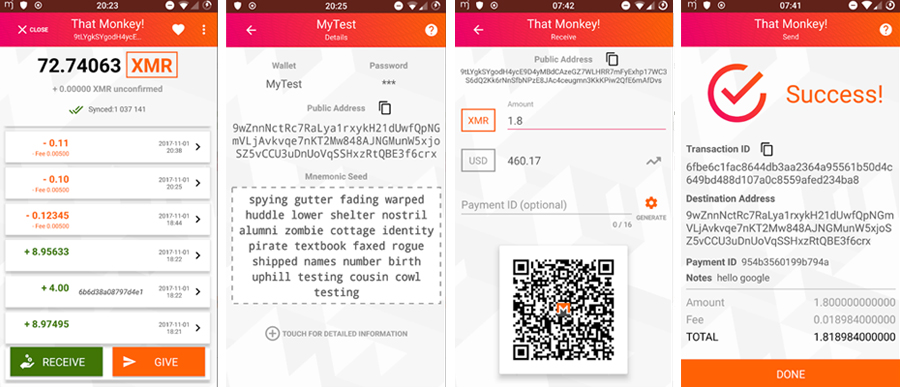 Other Monero Wallets
Missing wallet?
Let us know