Desktop

Windows

Linux

MacOS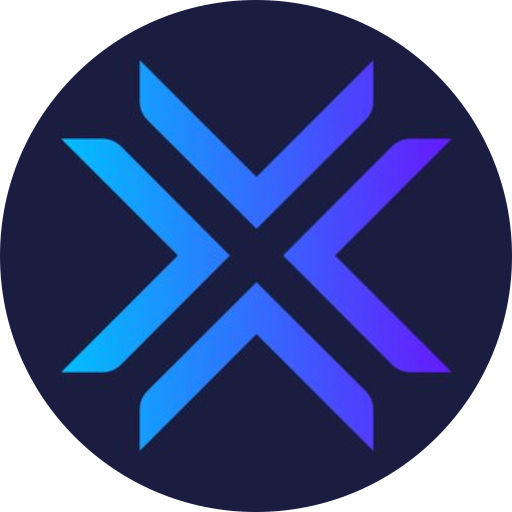 Website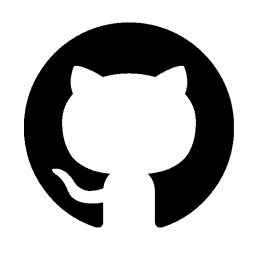 Github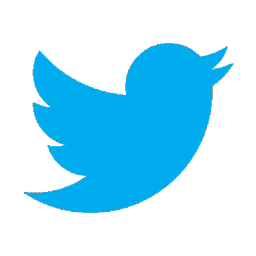 Twitter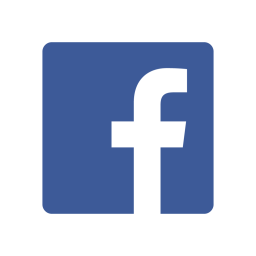 Facebook
* only coins listed in Cryptunit are displayed. It is possible that the wallet supports other coins. Visit the Wallet page to find out more.
Exodus Wallet details
Send, receive, and exchange Monero with Exodus' free and secure XMR wallet.
No need to wait days for your Monero wallet to sync. Get started today!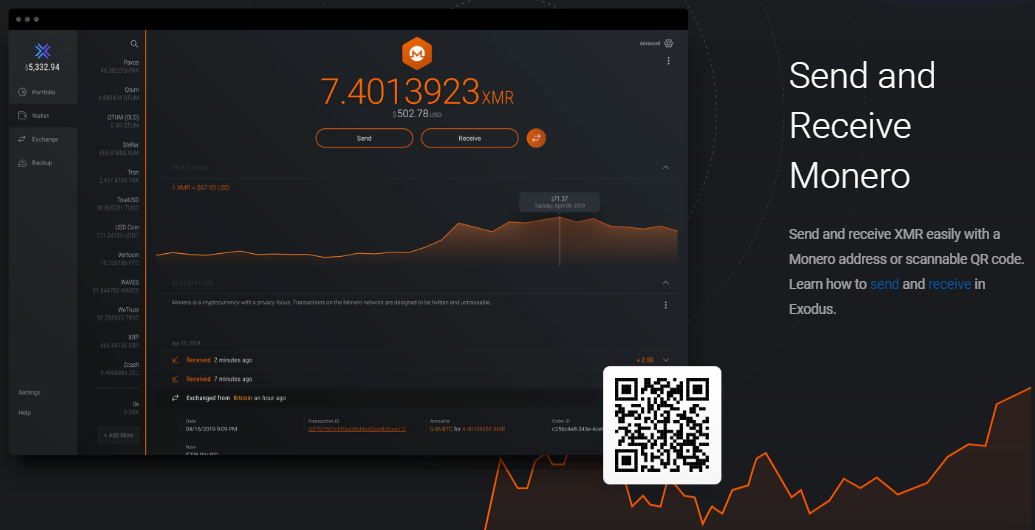 Features
- We know nothing about users and their transactions.
- Users have full control of their funds and private keys.
- Big emphasis on design and ease of use, as the team has done design for Apple, BMW, Disney, Louis Vuitton, Nike, and more.
- 24/7, fast, human support if you ever have issues.
- Upcoming mobile support!
Built-in exchange application where users can exchange crypto assets through trusted partners without creating an account.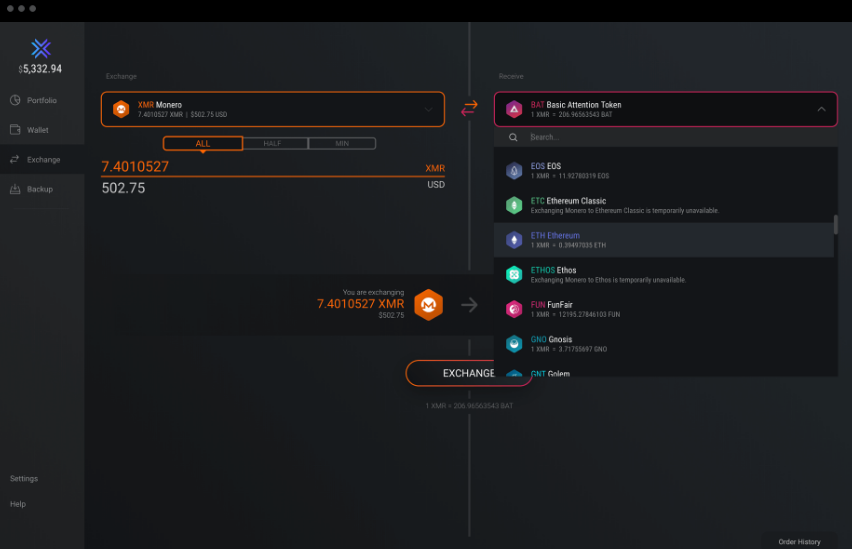 In addition to being a cryptocurrency wallet, Exodus is also a crypto portfolio and crypto exchange.
To help you clearly understand the performance of your crypto assets, Exodus visually displays your portfolio in charts and graphs.
Other Monero Wallets
Missing wallet?
Let us know