Desktop

Windows

Linux

MacOS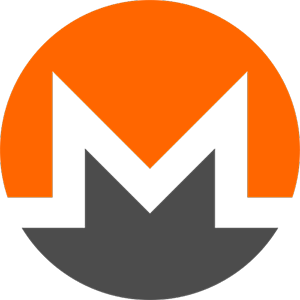 Website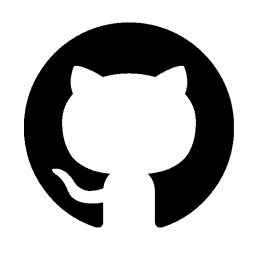 Github
* only coins listed in Cryptunit are displayed. It is possible that the wallet supports other coins. Visit the Wallet page to find out more.
Monero GUI Wallet details
Monero GUI wallet is the official wallet by Monero developers.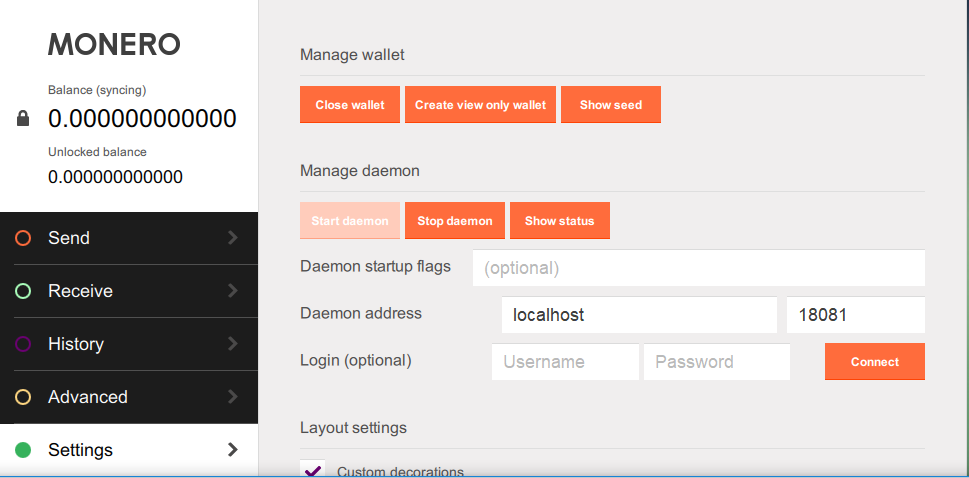 It is a heavy wallet that is required to run a Monero full node, and that's why you are required to download the full Monero blockchain for using Monero GUI wallet.
The blockchain synchronization can take up to several hours after its downloaded. And after the sync is complete, you can set up the non-custodial Monero desktop wallet by backing-up your 25-word seed.
Monero GUI wallet is available for Windows, Mac, Linux as of now.
Other Monero Wallets
Missing wallet?
Let us know