Mobile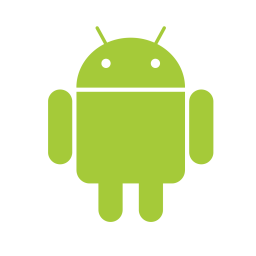 Android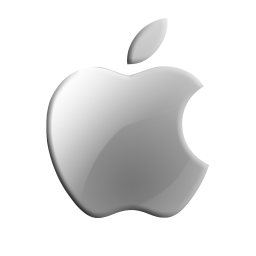 iOS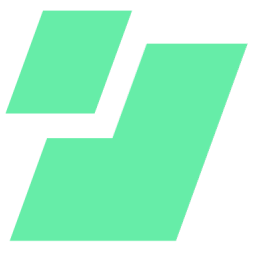 Website
Google Play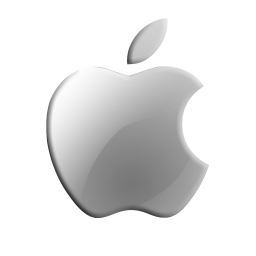 App Store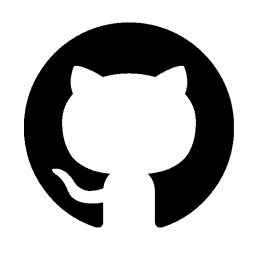 Github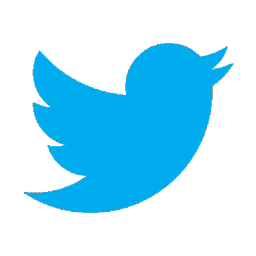 Twitter
* only coins listed in Cryptunit are displayed. It is possible that the wallet supports other coins. Visit the Wallet page to find out more.
Edge details
Edge Wallet is the multi-currency wallet for Android and iOS users. The good news is that it supports Monero on both mobile OS. I keep this wallet always in my device as a backup option because it is effortless to use and fast to set up.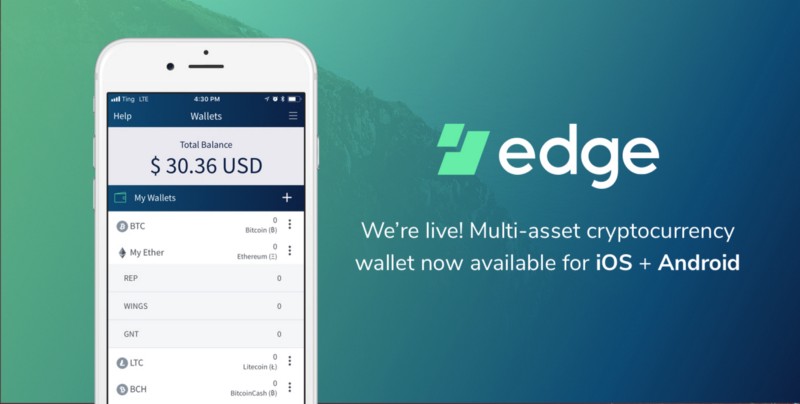 For using Edge, you need not take any backups of your seed or private keys/passphrase. Instead, you can directly get started by setting up a login and password for your wallet.
And a piece of advice from my side if you choose to use Edge wallet for your Monero coins, use their Biometric TouchID and FaceID login as this will add another layer of security to your device.
Multi-Asset Support
Monero, Bitcoin, Ethereum, and many others. Long term or short term, hold your assets safely.
Exchange between assets
Seamlessly shift between digital currencies/assets on the go.
In-app buy, sell and more
Exchange your fiat money for the financial assets of the future.
Secure, Private, and Easy to Use
Cutting edge security, user privacy, and ease of use are at the foundation of everything we build. The Edge Wallet combines these features into one user friendly platform for beginners and experts alike.
Other Monero Wallets
Missing wallet?
Let us know