Mobile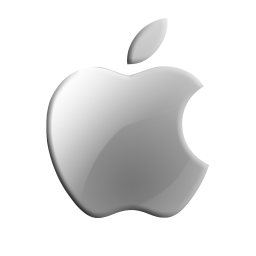 iOS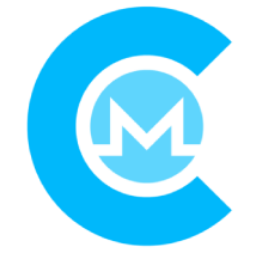 Website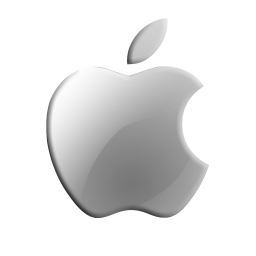 App Store
* only coins listed in Cryptunit are displayed. It is possible that the wallet supports other coins. Visit the Wallet page to find out more.
Cake Wallet details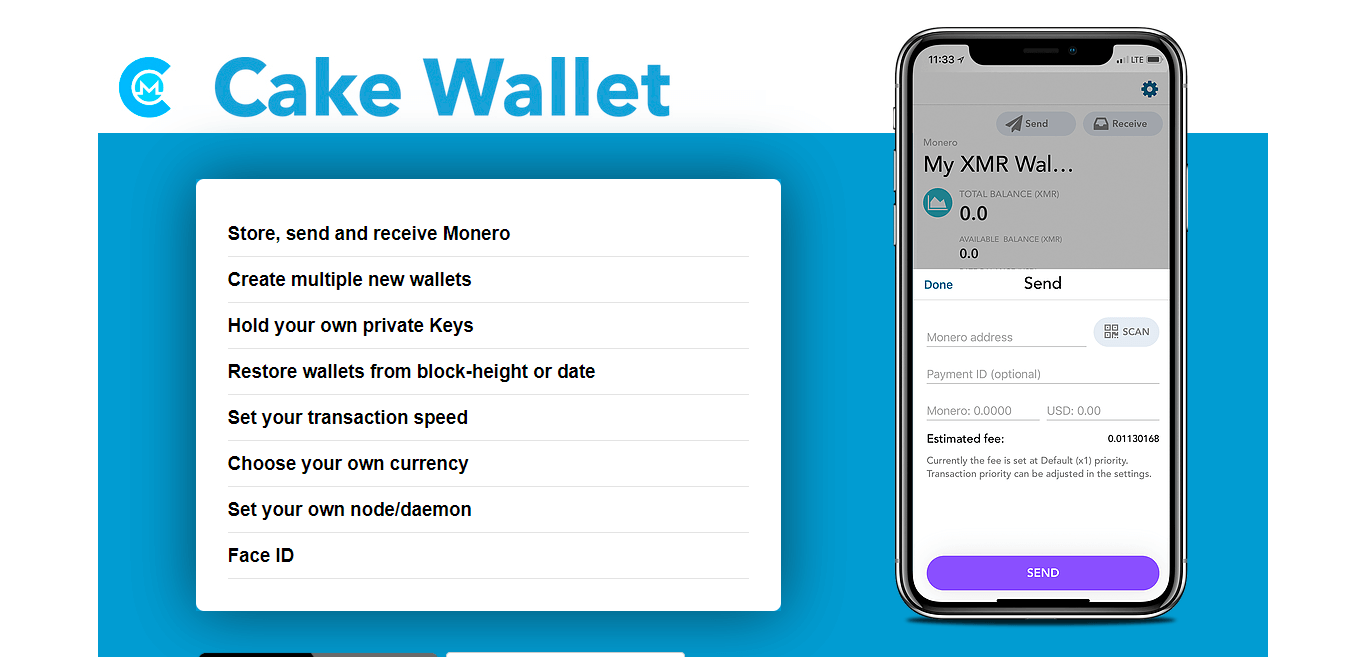 Cake wallet is a multi-lingual Monero-only wallet for storing Monero cryptocurrency.
But this wallet is only for iOS users, and here you get full access to your private keys through your 13-word seed that Cake wallets provide.
With Cake wallet, you can create multiple new wallets and set your own transaction speed. You also get the feature of Face ID recognition with the iOS wallet for enhanced security.
Cake wallet is now present in Mandarin, Russian, Spanish, German, Hindi, Korean, Japanese, Portuguese, Polish and Dutch and More languages.
- Store, send and receive Monero
- Create multiple new wallets
- Hold your own private Keys
- Restore wallets from block-height or date
- Set your transaction speed
- Choose your own currency
- Set your own node/daemon
- Face ID
Other Monero Wallets
Missing wallet?
Let us know