Paper (offline)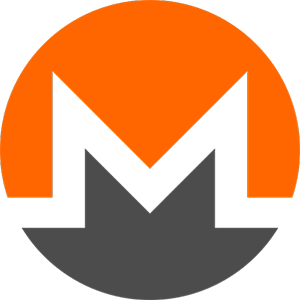 Website
* only coins listed in Cryptunit are displayed. It is possible that the wallet supports other coins. Visit the Wallet page to find out more.
Monero Paper Wallet details
If you like paper wallets, Monero Offline wallet generator is for you.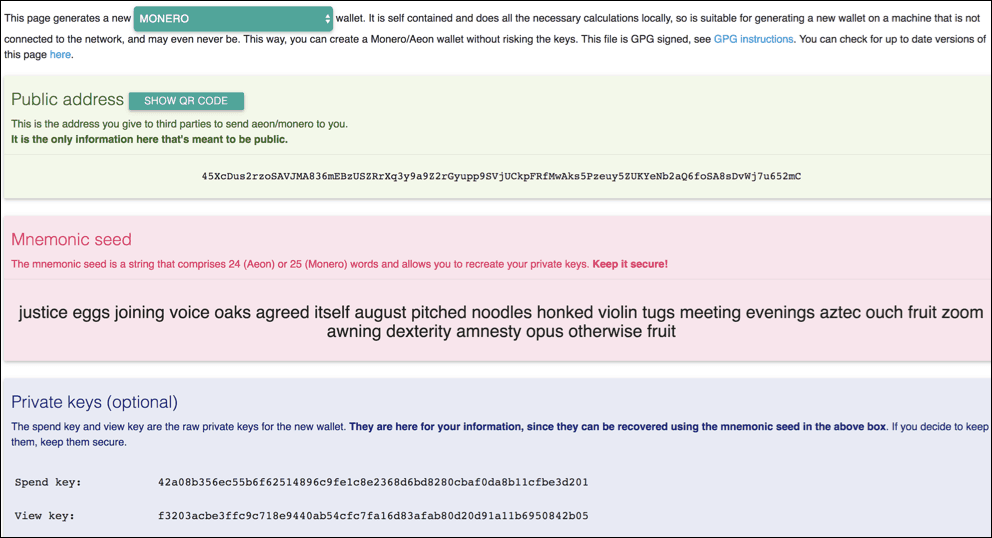 Using Monero offline generator, you can create easy to use Monero paper wallets which will have a pair of private and seed keys printed. You also get the view and secret keys with that which are essential to use Monero.
But paper wallets are not for everyone as you need to be extra cautious for using them and when you have hardware wallet like Ledger Nano S, you shouldn't need paper wallets.
Other Monero Wallets
Missing wallet?
Let us know