Updated: 2 min ago Status:

Active

/

Listed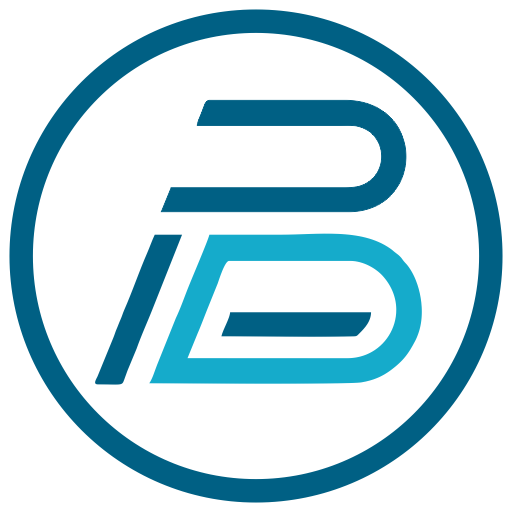 B2Bcoin
(B2B)
$0.004
(13% )
0.00000060 BTC
DAY
Current
DAY
1h AVG
DAY
24h AVG
WEEK
24h AVG
MONTH
24h AVG

+

Rewards B2B
0.099
0.1
0.11
0.79
3.37
Rewards QWC
810
721
802
5,613
24,056
Revenue BTC
7.1E-7
0.00000063
0.00000070
0.0000049
0.000021
Revenue USD
$0.0049
$0.0044
$0.0047
$0.033
$0.14
Rewards B2B
0.099
0.1
0.11
0.79
3.37
Revenue BTC
0.00000006
0.00000006
0.00000007
0.00000046
0.0000020
Revenue USD
$0.0004
$0.00041
$0.00044
$0.0031
$0.013

+

Rewards B2B
0.099
0.1
0.11
0.79
3.37
Rewards DSCN
99.4
99
100
701
3,003
Revenue BTC
6.0E-8
0.00000006
0.00000007
0.00000046
0.0000020
Revenue USD
$0.0004
$0.00041
$0.00044
$0.0031
$0.013
B2Bcoin mining pools + other coins merged
| | Pool Name | Merged | Fee % | Min Pay | Miners | Mh/s | Status | |
| --- | --- | --- | --- | --- | --- | --- | --- | --- |
| | Easyhash.pro | | 0.5 | 5 | 0 | 0 | 15 min ago | |
| | Newpool.pw | | 0.8 | 5 | 0 | 0 | 29 min ago | |
Other coins mining pools + B2B merged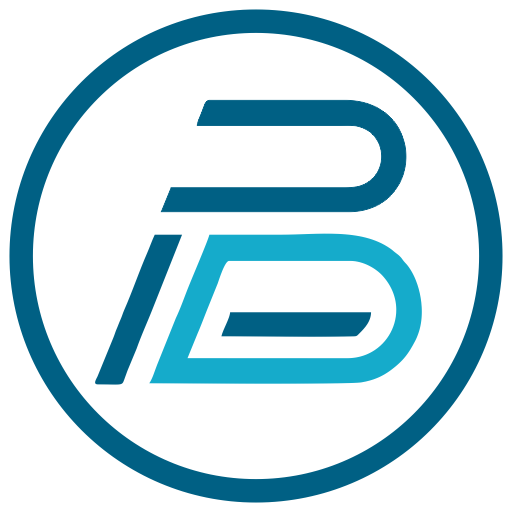 B2Bcoin
First year we will mine more then 50% of the total coins available. The difficulty will always be low. This is the b2bcoin approach. Anybody will be able to mine the coins and start a business. On top of the b2bcoin we are creating a platform like Wix,but specially for b2b sites. A lot of components will be available for the developer.
| | |
| --- | --- |
| Ticker | B2B |
| Announced | Aug 2017 |
| Forked from | BCN |
| Hashing algo | CN ASIC |
| Block time | 120 sec |
| Decimal places | 12 |
| Last reward | 5.75 |
| Current height | 656,413 |
| Historical data | JSON |
*Only coins listed on the Cryptunit are shown.
Ticker: B2B
Supply: 18,446,744 coins
Block time: 120 seconds
Premine: no premine
About
The coin was launched to support the future platform. The coin is a cryptonight algorithm coin, low difficulty and mineable with CPU and ASIC resistant and
based on «Proof Of Work». We provide 18,446,744 coins, did no pre-mine nor are we an ICO. We are not aiming to setup another banking system, we want to stay clear from banking intermediates and (other) delaying actors.
Currently we are using the latest version of Forknote and we will hard-fork the code in a later stage of the business development. The coin will be a big part of the B2Beyond community. The community also includes B2C and MLM businesses. The platform its starting price is 1000$, that is an advanced level package on the platform (more on levels in the platform section).
That amount is distributed to the developers of the components required by the customer. All components get a grade. The higher the grade the higher the percentage of earnings. The more users, developers and clients the higher the appreciation of the b2b coin, and thus the price, will be.