Windows

Linux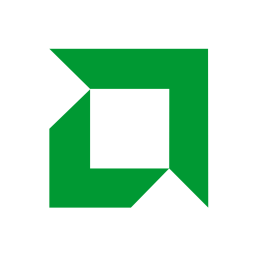 AMD GPU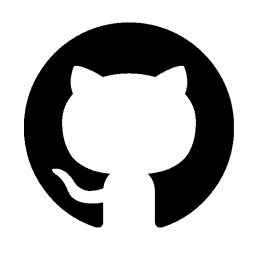 Github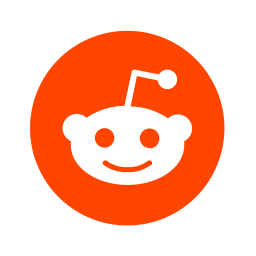 Reddit

Discord
| Algo | Coins |
| --- | --- |
| Cryptonight | 11 |
| Cryptonight V7 | 1 |
| Cryptonight Lite V7 | 3 |
| Cryptonight Heavy | 2 |
| Cryptonight Haven | 1 |
| Cryptonight Alloy | 1 |
| Cryptonight Upx | 2 |
| Cryptonight Turtle | 9 |
| Cryptonight Fast V2 | 1 |
| Cryptonight GPU | 3 |
| Cryptonight Conceal | 2 |
| Cryptonight R | 1 |
* only algos of coins shown in Cryptunit are displayed. It is very possible that the miner supports other algorithms. Visit the Miner page to find out more.
XMRigCC AMD details
XMRigCC-amd is a fork of XMRig-amd which adds the ability to remote control your XMRig-amd instances via a Webfrontend and REST api.
This fork is based on XMRig-amd and adds a "Command and Control" (C&C) server, a daemon to reload the miner on config changes and modifications in XMRig-amd to send the current status to the C&C Server.
The modified version can also handle commands like "update config", "start/stop mining" or "restart/shutdown" which can be send from the C&C-Server.
GPU mining part based on Wolf9466 and psychocrypt code.
This is the AMD GPU (OpenCL) variant of XMRigCC, if you're looking for the CPU variant click here.
Donations
Default donation 5% (5 minutes in 100 minutes) can be reduced to 1% via command line option --donate-level
XMRigCC Daemon(miner)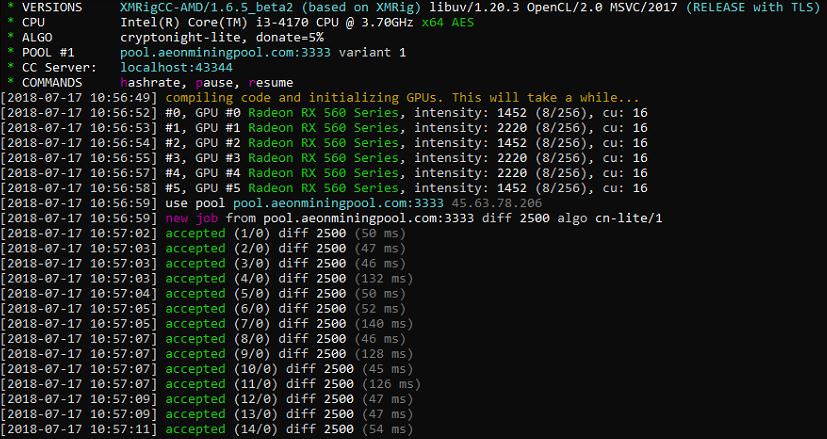 XMRigCC Server

XMRigCC Dashboard