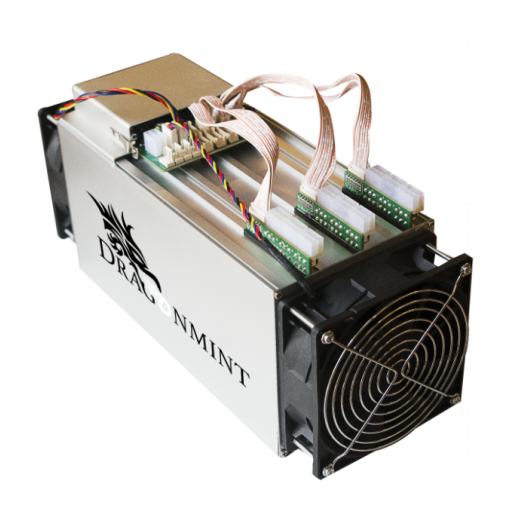 Type:
ASIC
Vendor: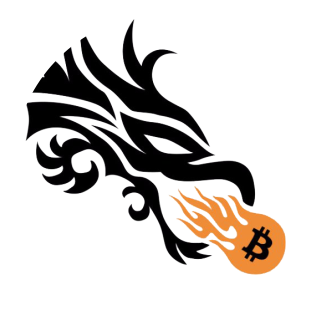 Halong
| Algo | H/s |
| --- | --- |
| Normal (ASIC) | 248,000 |
* only algos shown in Cryptunit are displayed. It is very possible that the device supports other algorithms.
Halong DragonMint X2 top coins to mine
Updated: 2022-05-21 01:11:05
Recommended Miners
User Reviews
HM Saturday November 2, 2019
Manufacturer Halong Mining
Model DragonMint X2
Release April 2018
Size 310 x 124 x 155mm
Weight 6000g
Noise level 68db
Fan(s) 2
Power 490W
Voltage 12V
Interface Ethernet
Temperature 0 - 40 °C
Humidity 5 - 95 %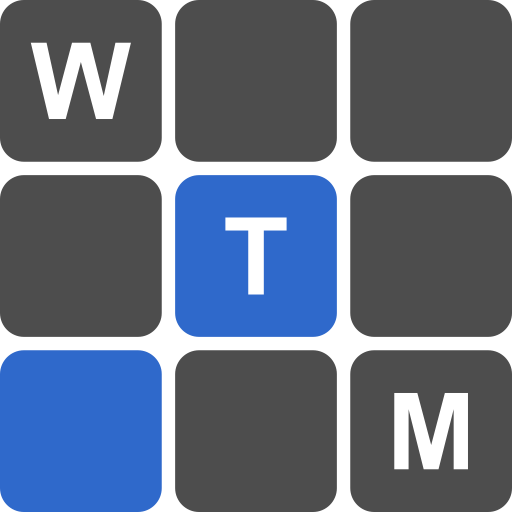 Calculate
how profitable it is to mine
all other coins
on various mining algos on
WhatToMine.com
Always do your own research! Try to analyse the exchanges data, and possibility that you can actually sell mined coins. Some coins might be very high in the ranks, but with zero buy orders and very small trading volume.