Windows

Linux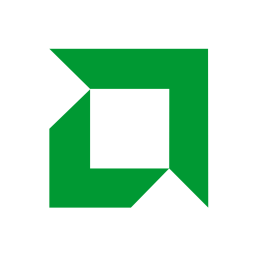 AMD GPU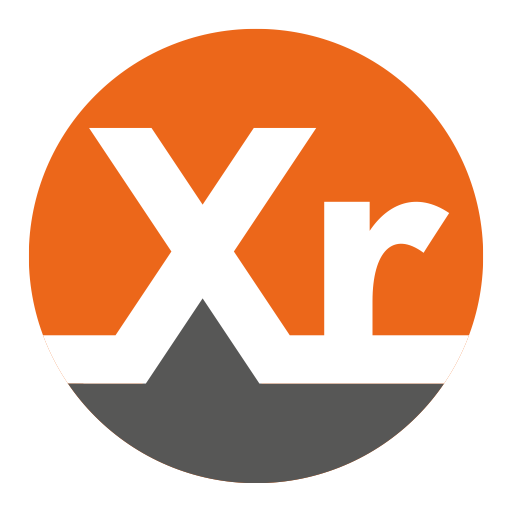 Website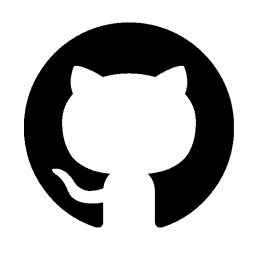 Github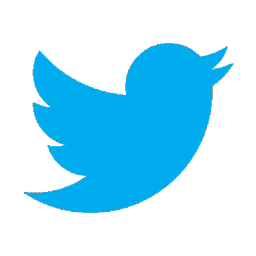 Twitter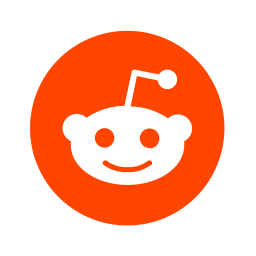 Reddit
Telegram
| Algo | Coins |
| --- | --- |
| Cryptonight | 19 |
| Cryptonight V7 | 1 |
| Cryptonight Lite V7 | 5 |
| Cryptonight Heavy | 3 |
| Cryptonight Haven | 1 |
| Cryptonight Fast | 2 |
| Cryptonight Alloy | 1 |
| Cryptonight Upx | 3 |
| Cryptonight Turtle | 16 |
| Cryptonight Fast V2 | 1 |
| Cryptonight GPU | 3 |
| Cryptonight Conceal | 2 |
| Cryptonight RWZ | 1 |
| Cryptonight R | 1 |
| Cryptonight HeavyX | 1 |
* only algos of coins shown in Cryptunit are displayed. It is very possible that the miner supports other algorithms. Visit the Miner page to find out more.
XMRig AMD details
XMRig is high performance Monero (XMR) OpenCL miner, with the official full Windows support.
This is the AMD (OpenCL) GPU mining version, there is also a CPU version and NVIDIA GPU version.
Features
- High performance
- Official Windows support
- Support for backup (failover) mining server
- Automatic GPU configuration
- Nicehash support
- It's open source software
Donations
Default donation 5% (5 minutes in 100 minutes) can be reduced to 1% via option donate-level.